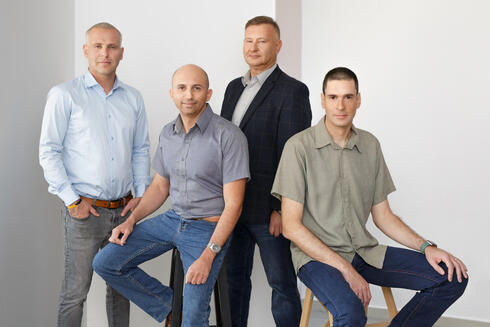 Harman acquires Israeli in-cabin radar sensing startup Caaresys
The Israeli startup has developed a small radar that utilizes biometrics to detect the location, health condition and state of each vehicle occupant
Harman International, a wholly-owned subsidiary of Samsung Electronics, has announced the acquisition of Caaresys, an Israel-based company that develops vehicle passenger monitoring systems powered by contactless, low-emission radar. Caaresys, which has raised just $2 million to date, has partnered with leading OEMs and provides a mass production solution for cabin monitoring including vital signs sensing, passenger localization, and Child Presence Detection (CPD).
This is Harman's fourth acquisition of an Israeli company following the purchases of Red-Band, iOnRoad, and TowerSec. Red-Band became the foundation of Harman's R&D center in Israel, based in Hod Hasharon, which currently employs around 250 people. Caaresys has just six employees and five of them will join Harman. The companies did not reveal the cost of the deal, but it is believed to be in the range of several tens of millions of shekels according to Calcalist estimates.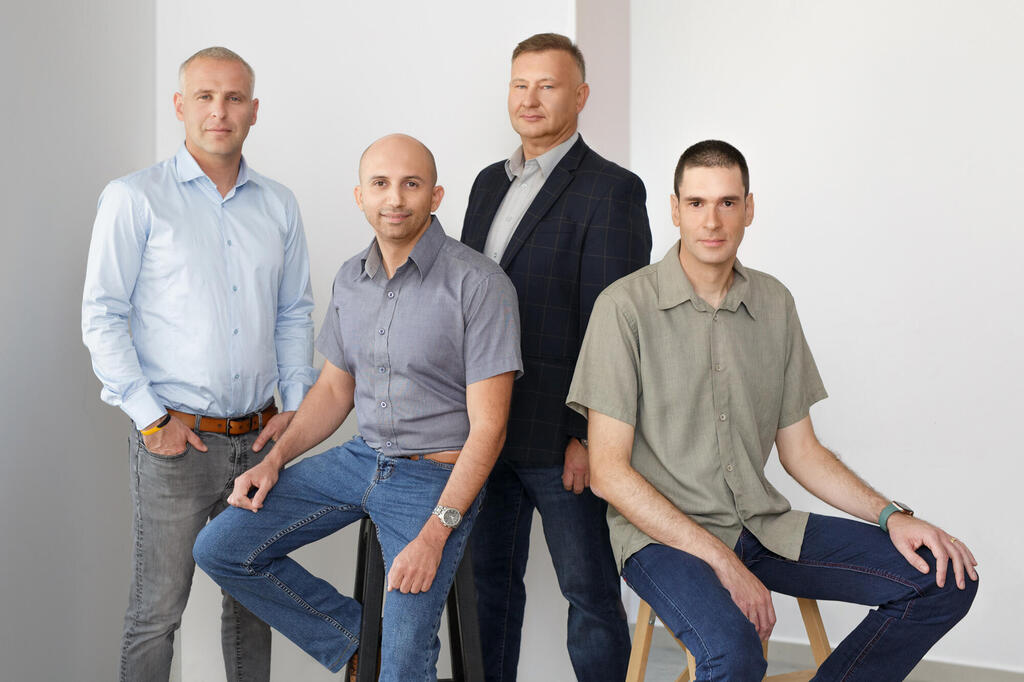 "We are four founders who have known each other for a long time and we searched for a solution that will help the world," Ilya Sloushch, CEO and Co-founder of Caaresys, told Calcalist. "We decided to develop a small radar that will detect a child's presence in the car and last year we signed a deal with a German manufacturer to supply our product for 1.6 million vehicles."
The in-cabin radar sensor and algorithm solution from Caaresys will strengthen Harman's automotive product offerings, building on the company's strong consumer-centric Digital Cockpit and ADAS solutions. With Caaresys' contactless vital signs sensing and real-time insights from that information, Harman can now offer new levels of in-vehicle safety, comfort, and well-being in its growing product line.
Caaresys, which was founded in 2017 by Ilya Sloushch, Alex Arshavski, Konstantin Berezin, and Vadim Kotlar, developed technology that utilizes biometrics to detect the location, health condition, and state of each vehicle occupant. The non-intrusive sensing system is a small RF radar that can be integrated anywhere in a vehicle cabin. Through its sophisticated radar signaling processing algorithm, the system detects seat occupancy state and monitors passenger biometrics, including respiration rate, heart rate, and heart rate variability. Caaresys technology allows highly accurate sensing even in the constantly fluctuating driving environment and can operate in static or driving mode.