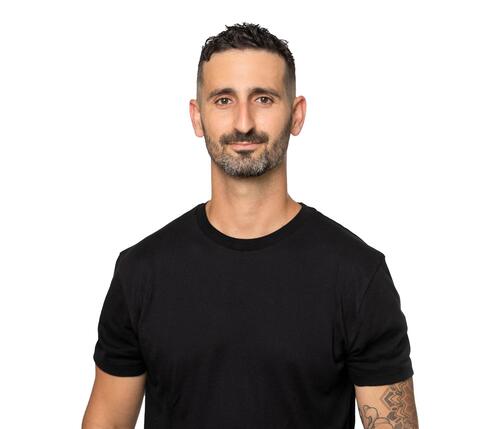 Insurtech startup Fairmatic raises $42 million to innovate commercial auto insurance
The company, co-founded and headed by Israeli Jonathan Matus, has developed AI-powered risk and pricing models that have been trained with nearly 200 billion miles of driving data and tested over five years of operations
Insurtech startup Fairmatic, founded by Israeli Jonathan Matus, a former Android and Facebook mobile executive, has announced the raising of a $42 million Series A funding round. Fairmatic spun out of Zendrive, the world's largest driving analytics company, of which Matus is also a co-founder.
Fairmatic's Series A was led by Foundation Capital, along with Aquiline Capital Partners. The company is also backed by insurtech, fintech, and technology industry angel investors, including Yahoo co-founder Jerry Yang, Israeli Oren Zeev, Hippo Insurance co-founder Assaf Wand, and entrepreneur Bill Tai.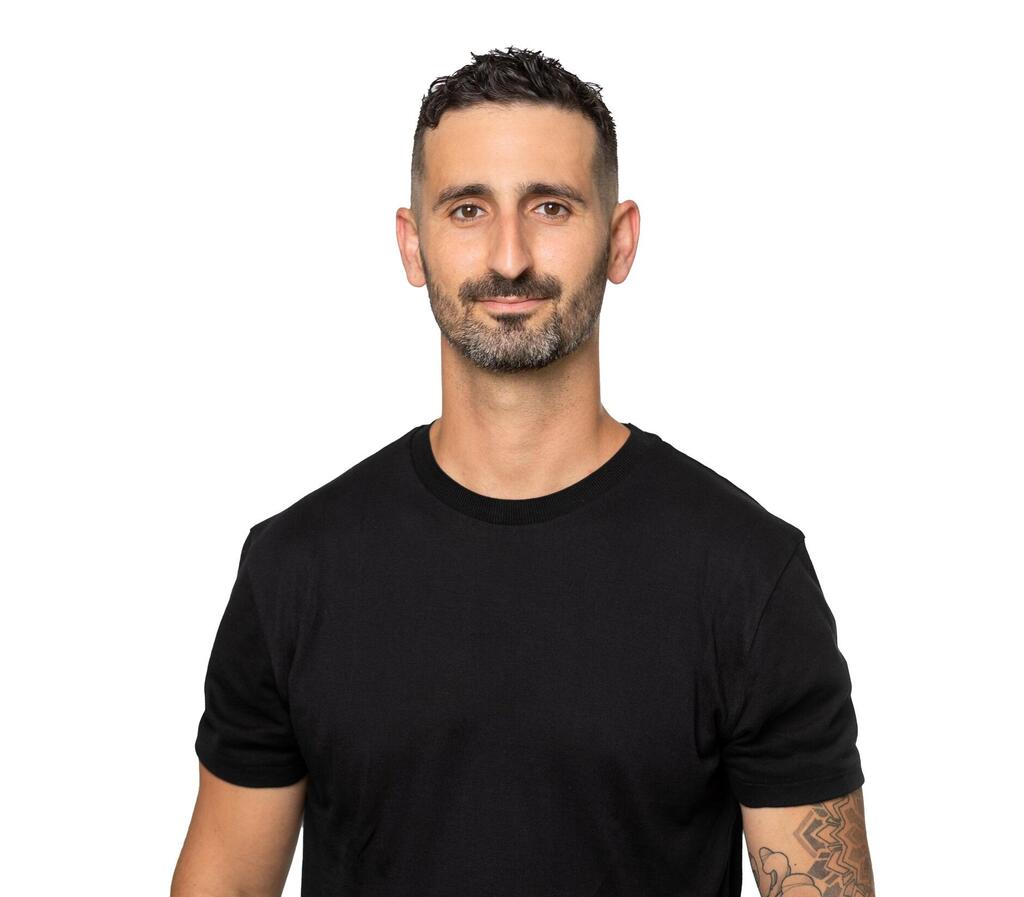 Fairmatic, which plans to open an R&D center in Israel that will employ around 30 people, has developed AI-powered risk and pricing models that have been trained with nearly 200 billion miles of driving data and tested over five years of operations.
"Fairmatic is introducing an alternative to outdated commercial auto insurance models: one that gives fleets visibility and control over insurance costs," said Matus, co-founder and CEO. "Fairmatic does this by approaching risk and underwriting in a fundamentally different way: we harness every kind of available sensor data, starting with what every driver already has - a smartphone - to provide real-time safety analysis and create corporate insurance packages based on this real-time data."
Fairmatic currently employs 65 people in the U.S., the UK, India, Poland, and Portugal. The company also announced that former Allstate President Jamie Trish has been named as its President of Insurance.
"Safer fleets should pay less because they're less risky, but they end up subsidizing unsafe fleets because existing commercial auto insurance offerings price them the same," added Matus. "Using AI-powered technologies combined with a new industry business model, Fairmatic puts fleets in control of their insurance costs with data-driven performance-pricing that rewards safe fleets."