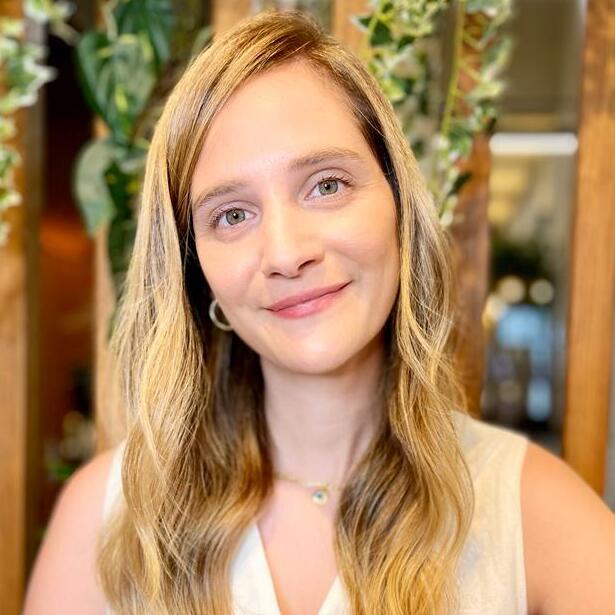 "Once you work in companies that make a significant impact you can't go back"
Michal Roizman Vaida, VP Product at Blue White Robotics, told CTech what keeps her motivated, why agrotech won't be affected by the market crisis and why women are bound to succeed, even in a male dominated industry
Michal Roizman Vaida is only 32-years-old. However, as a former Co-founder of BeeHero and the current VP Product at Blue White Robotics, she's certainly not a novice in the tech sector.
It was at IDC Beyond, an entrepreneurship program at Reichman University which aims at tackling 21st century challenges, that Roizman Vaida met those who would later be her partners in founding BeeHero, a startup which monitors beehives with the aim of saving bees and facilitating optimal crop pollination. She no longer holds a full-time position in the company, but remained in the world of agrotech when she took on the position of VP Product at Blue White Robotics (BWR), a 'robot-as-a-service' (RaaS) platform for autonomous systems.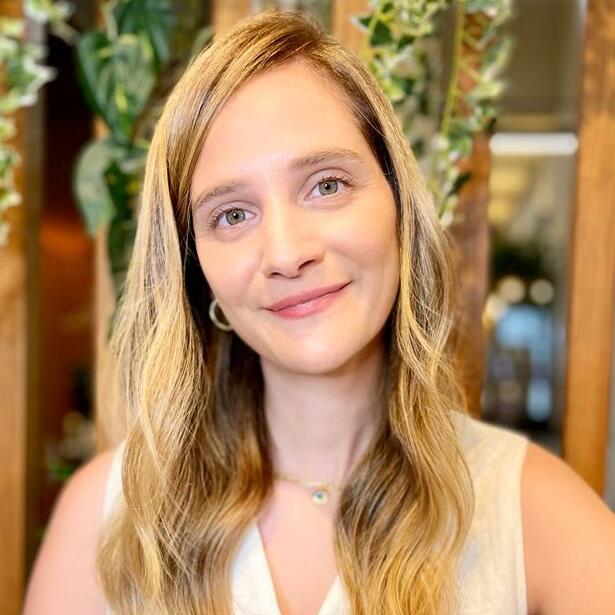 "What attracted me was that there was an opportunity in a sector that is considered a 'tech virgin' and of course, I saw the incredible impact we could make," Roizman Vaida told CTech regarding the founding of BeeHero. "We introduced technology to assist beekeepers and farmers who depend on bee production and help endangered bees.
Once you work in companies where you make an impact and you meet real people, learn about real problems and you see how every feature really makes a significant impact on their day to day life, you can't go back."
That led Roizman Vaida to BWR, which raised $37 million in a Series B round led by Insight Partners and Entrée Capital last November. Despite the hit suffered by the tech sector over recent months, Roizman Vaida was confident that agrotech will not be affected by the crisis as much as other sectors.
"Food is a need that is only going to grow. It can be felt especially now during the war in the Ukraine. Therefore, everyone in the agrotech sector, everyone operating in areas that make a real impact, feels the crisis less because the service is required, it is necessary," explained Roizman Vaida. "Even the investment world and the stock market look to agrotech and understand that it's a stable investment and will continue to grow."
Agrotech, like other high-tech sectors, remains a largely male-dominated world. Nevertheless, Michal is confident this is something that can change. "I think this world is a relatively masculine world. At BeeHero, those in the field who would meet me were surprised at first. You can wear a flannel t-shirt with Blundstone shoes and work pants but you are still a woman and it's pretty obvious," she said. "So I had to speak professionally and know enough about my field to make them feel confident. I think, at first they were suspicious, but it passed as soon as I showed them that I knew what I was talking about and what I was doing. It was very important for me to be in the field."
Roizman Vaida noted that 40% of BWR's management team is female and that the company is continuously trying to recruit more women. "We have women in technological positions, in training positions and even operating tractors. In general, diverse human capital helps companies succeed," she said.
When asked what advice she would give herself when she started off, Roizman Vaida spoke of the importance of self-confidence. "I'm a young woman, only 32-years-old, in the position of VP of Product and sometimes there is a voice in my head that says 'I can't really be in this position'. Sometimes I need to ignore those voices. I am not sure if it's 'you're not good enough' but it's definitely an insecurity. I am pretty sure it happens to a lot of people, and we really need to tell ourselves we are ok," shared Roizman Vaida. "However, there is also something good about these thoughts. The feeling also gives me endless motivation to be better, which has existed in me from a very young age. Pushing me up all the time to work harder. To learn more if there's something I do not know. I will feel the need to study, to work another hour and learn and I'm happy about it because it naturally pulls me up. It's this constant feeling of 'hunger' as I call it. What I said to myself when I was young, and still do, is to believe in myself that I can do things that will make the world a better place."
First published: 14:14, 04.07.22