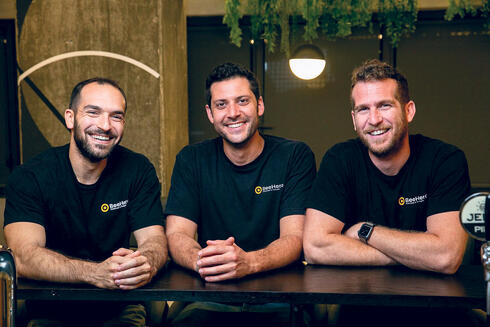 From saving bees to eco-friendly concrete: Israel's promising ESG startups
BeeHero, ECOncrete, Ecoplant, Plantish, and ESGgo are active in different sectors, but are all companies trying to make the world a better place
Founders:
Itai Kanot, Michal Roizman, Omer Davidi, and Yuval Regev.
Funding:
Raised $24 million from 18 investors, including: Arison Group, Matias Ventures, Entrée Capital, FirstTime, UpWest, Cibus Fund, iAngels
BeeHero has developed a platform that combines algorithmics, Big Data, and an IoT component that enables data collection from beehives alongside environmental information. The company provides optimization for the pollination process by identifying at-risk colonies and reducing hive problems, through targeted intervention.
The data from BeeHero systems in hives is stored in the cloud, analyzed by machine learning tools and the information is transmitted to beekeepers in real time. These data together with environmental indicators such as crop type, density and geographical location make it possible to measure hive performance. Farmers and beekeepers use this information and are able to reduce bee mortality rates and operating costs, and improve pollination productivity.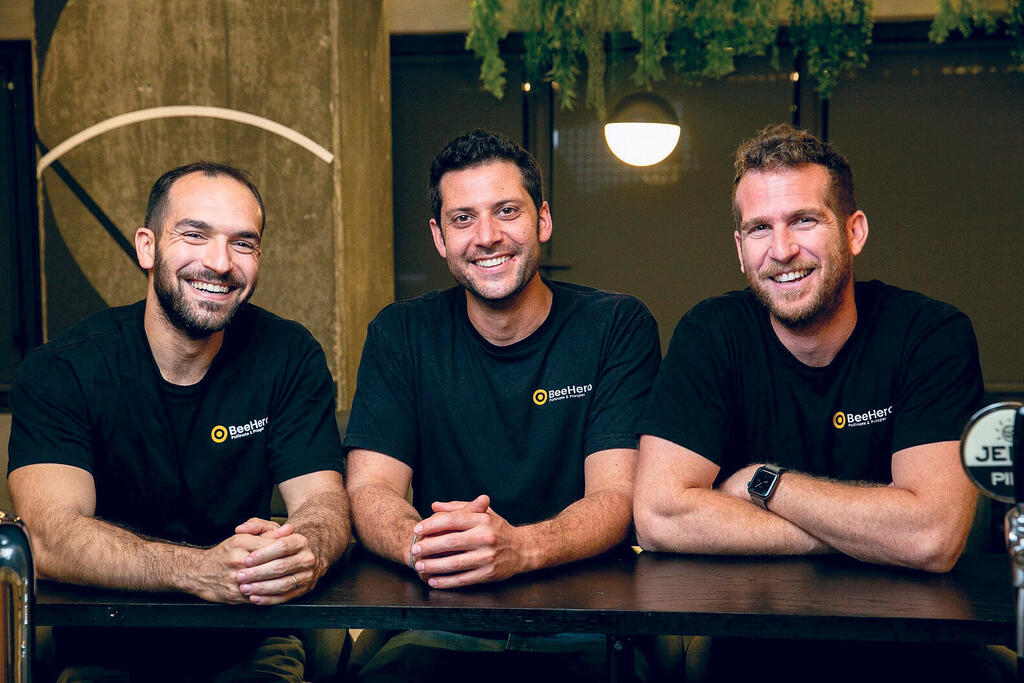 Founders:
The late Dr. Shimrit Perkol-Finkel and Ido Sella
Funding:
Raised $14 million from 6 investors, including: Barclays, Bridges Israel, Goldacre
ECOncrete focuses on rehabilitating beaches by providing animal-friendly concrete. The startup has developed a special concrete for marine construction, which contains a mixture of materials that encourage the settlement of marine animals that help purify the water in the area and encourage the return of the ecological environment to built-up areas where it was lost.
ECOncrete also provides prefabricated concrete units that mimic natural rock forms such as tide pools. In addition, the company has developed technologies for creating concrete elements for construction on land that encourage the growth of vegetation on it.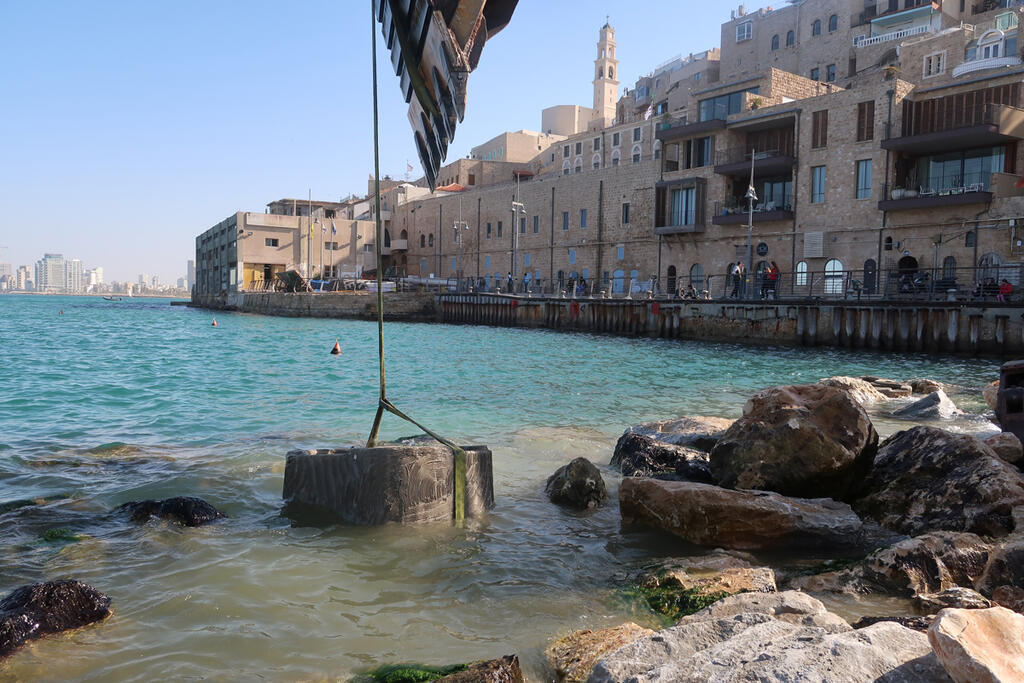 Founders:
Aviran Yaacov and Yaron Harel.
Funding:
Raised $10 million from 5 investors, including: Ecolab, Techstars Ventures, Benhamou Global Ventures
Ecoplant uses IoT technology to save energy and optimize infrastructure maintenance in industrial plants. The start-up's SaaS cloud solution monitors and controls air compressors in factories by connecting and monitoring the air compression system. The solution makes it possible to manage individual compressors or the entire system under varying conditions, such as changes in production and consumption of compressed air.
Ecoplant's artificial intelligence-based forecasting system optimizes energy consumption and offers energy savings, resulting in reduced air pollution and reduced unplanned production outages.

Founders:
Ofek Ron, , Dr. Hila Elimelech, Dr. Ron Sicsic, and Dr. Ariel Szklanny
Funding:
Raised $14.5 million from 14 investors, including: State of Mind Ventures, TechAviv Founder Partners, FoodHack, Pitango Venture Capital, Alumni Ventures
Plantish helps reduce excess fishing in the oceans by producing whole fish filet chunks based on plants, as a substitute for edible sea fish meat. The company's first product is a printed salmon with nutritional values identical to the original.
Using a technology team in the field of food, Plantish's laboratory produces selected legume proteins, algae extracts and algae oils, in order to optimize the experience of eating the fish and its taste. The company's 3D printing technology also allows it to use these materials to produce a serving of cooked salmon filets at the end of the process.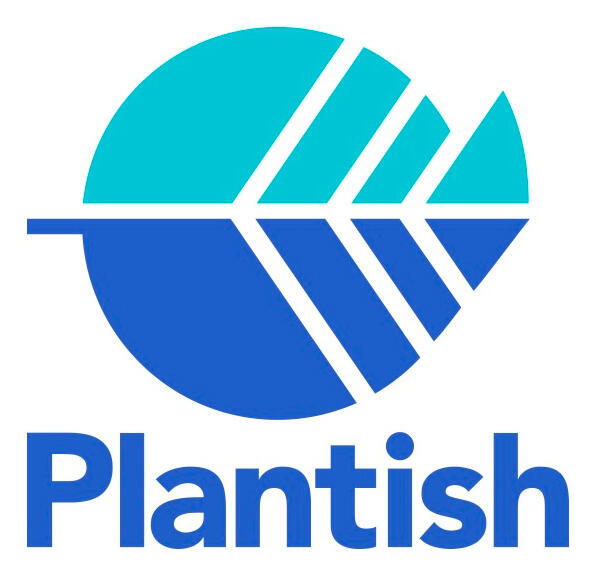 Founders:
Ido Green and Orly Glick
Funding:
Raised $7 million from Glilot Capital Partners
ESGgo develops an organizational tool that helps companies understand what ESG (Environmental, Social, and Governance) data they need to collect, organize the data in the form of metrics that allow comparison to what exists in the industry and the areas in which companies operate, and finally, generate reports as required. The product is built as a "one stop shop" for data monitoring, gap analysis and optimization based on artificial intelligence.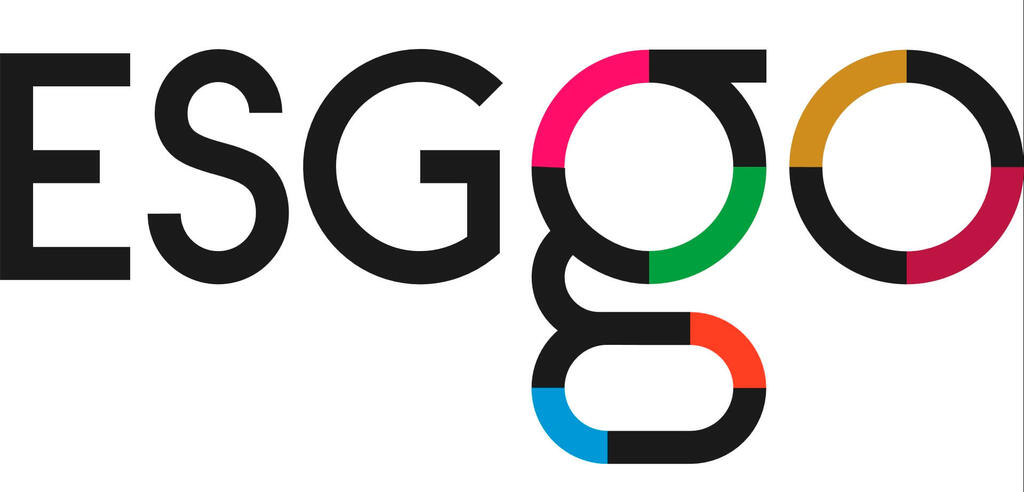 The companies that participated in creating the list:
Bridges Israel, StageOne Ventures, Intel Ignite, Pitango, Vertex Ventures, Grove Ventures, Esil, Value2, Elron Ventures, OurCrowd, Good Company, UpWest, KPMG Israel, Calcalist
First published: 21:52, 11.06.22