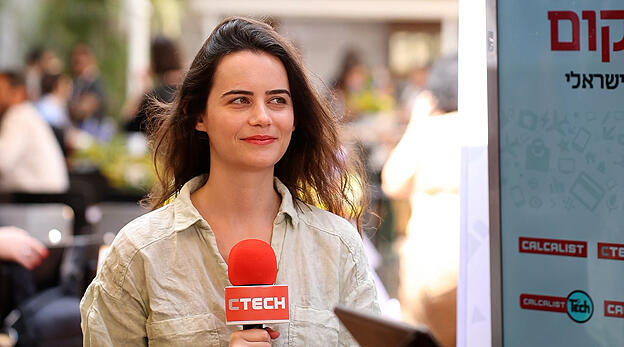 CTalk

Inside MISTRIX's mission to offer personalized makeup campaigns
Shir Coffman, CEO of MISTRIX, spoke to CTech about the future of online shopping for makeup and cosmetics
For a few years, shoppers have been able to use augmented reality to see themselves in a dress or top to see how they might look in it before they purchase the item from the internet. Now, with the help of a company called MISTRIX, makeup users might be able to do the same thing with cosmetics.
"MISTRIX develops advanced AI solutions for beauty e-commerce," explained its CEO Shir Coffman. "Our product is about makeup transfer. When the customer sees a picture of makeup she likes on Instagram, Pinterest, or everywhere, she can take a photo of her friend and she can upload it to our service and we will create a makeup filter like Instagram."
Coffman claims that the company can do this automatically in only a few seconds. Its algorithm can adjust to the lighting and the original skin of the customer, thereby suggesting a color that is for her skin tone but also matches what she saw on the image. "We will suggest to her a list of products that are the most similar to what she sees on the image… She can say that she likes what someone is wearing, she can click on the button and see what it looks like on her, and then match it with products she likes."
You can learn more about MISTRIX via the video above.