XM Cyber acquiring Israeli startup Cyber Observer for an estimated $30 million
The Israeli company was itself acquired for $700 million by Schwarz Group last year
XM Cyber, the Israeli cybersecurity company that was acquired by Schwarz Group for $700 million less than a year ago, announced on Monday that it is acquiring Israeli startup Cyber Observer. The cost of the deal wasn't revealed by the companies, but is estimated to be in the region of $30 million.
XM Cyber, founded by Noam Erez, Boaz Gorodissky, and former Mossad Director Tamir Pardo, will expand its cyber risk management platform with Cyber Observer's continuous controls monitoring.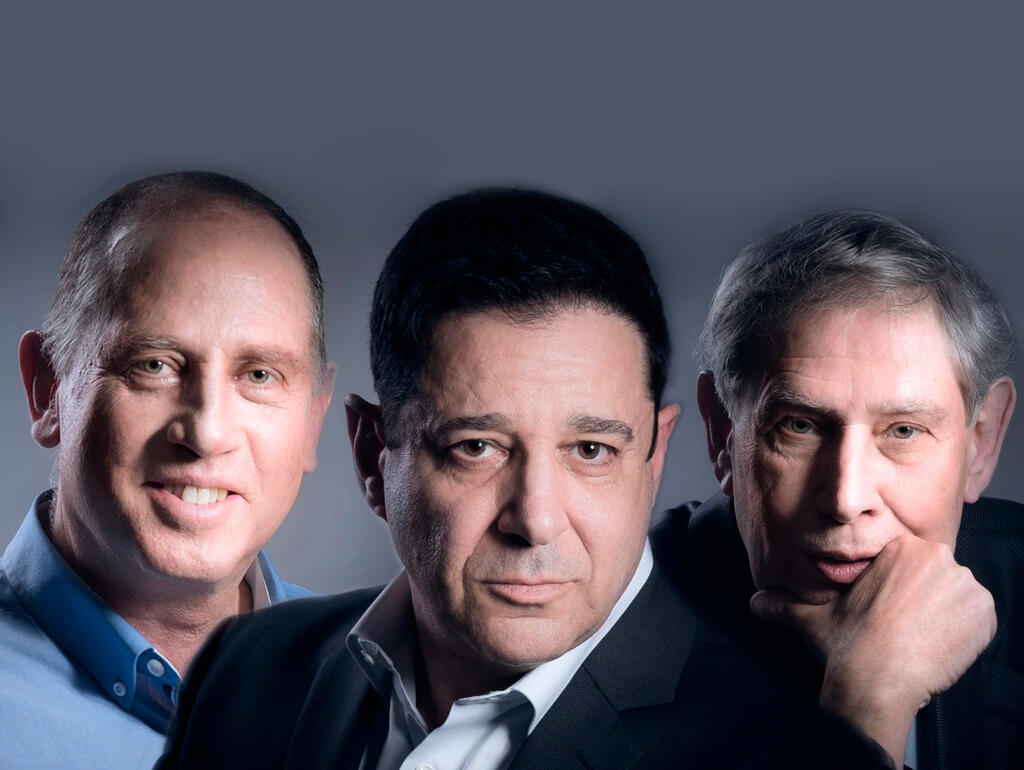 According to XM Cyber, it has registered substantial growth since it was acquired last November by Schwarz Group, the world's fourth-largest retailer and a growing force in cloud computing, and began operating as its cyber arm. The company claims that its revenues in the first half of 2022 doubled total revenues for 2021, with an increase of over 50% in the number of employees in Israel and abroad.
Cyber Observer's continuous control monitoring allows security teams to see both their cyber exposures along with how their existing security controls and detection and response tools can react to these threats at any given moment, reflecting the true risk to the business. Cyber Observer was founded by CEO Shimon Becker and VP R&D Moti Ram. The company employs around 30 people in total, who will all join XM Cyber, and it has raised $12 million to date. Investors in the company include: Merlin Ventures, the investment arm of Merlin Cyber which launched its office in Israel last year, UK VC Talis Capital, and Swarth Group, owned by Shaoul Shani.
Founded in 2016, XM Cyber currently employs over 150 employees in Israel, U.S. and Europe.
"Even as awareness of cybersecurity risk continues to grow, attackers are thriving and routinely exploiting attack paths that can be used to move laterally through an enterprise network," said Noam Erez, co-founder and CEO of XM Cyber. "Our goal is to give security teams the ability to easily understand and correct their security posture on a continuous basis, including weaknesses, exposures and compensating security controls across the full internal and external attack surface covering on-prem, cloud and SaaS systems."