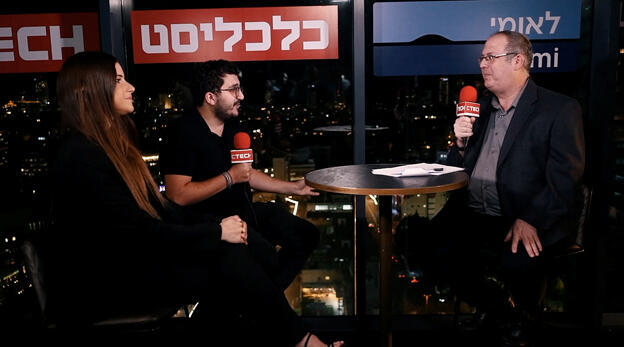 CTalk

The program raising the next generation of proptech entrepreneurs
Teaching students about the industry while exposing them to leaders in the field, Reichman University's PropTech Program aims to raise Israel's next generation of proptech professionals
Israel's proptech industry is on the rise, but where will the next generation of proptech professionals come from?
Reichman University's PropTech Program, an entrepreneurial experience that uses practical methods to introduce selected students to the challenges of the traditional real estate world and its technological solutions, believes it has the answer.
"Every semester about 400 students apply to be part of the program," Jonathan Azougy, one of the leaders of the program, told CTech at PropTech Tel Aviv, "but we narrow it down to 35-40. We start with the basics, teaching them what proptech is, we expose them to the professionals in the industry, and they get to see where it's headed."
Accompanied by startups and industry executives, the students in the program acquire entrepreneurial tools and work in groups on solutions to the challenges of the largest and most innovative real estate companies in Israel.
"Being part of the program was one of the best experiences I ever had," Reichman University student Gaya Lichtenstein told CTech. "Proptech is a whole new world."
You can watch the entire exchange in the video above.