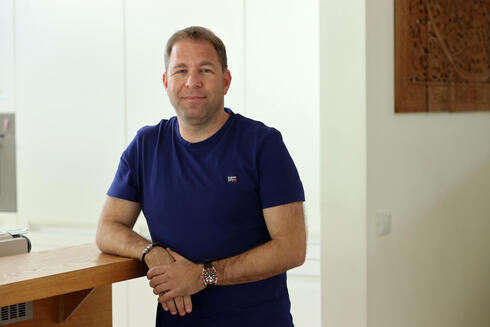 Clear and Present Danger

Ron Atzmon: "Foreigners ask me, 'What the hell is going on with your government?', and I have no answer"
"I come from a Beitar family. My grandmother donated money for the establishment of Metzudat Ze'ev, my father was the treasurer of the Likud, and I grew up there, it's in my blood. But it has not been the Likud for a long time. And now it has reached my pocket, and has become even more problematic.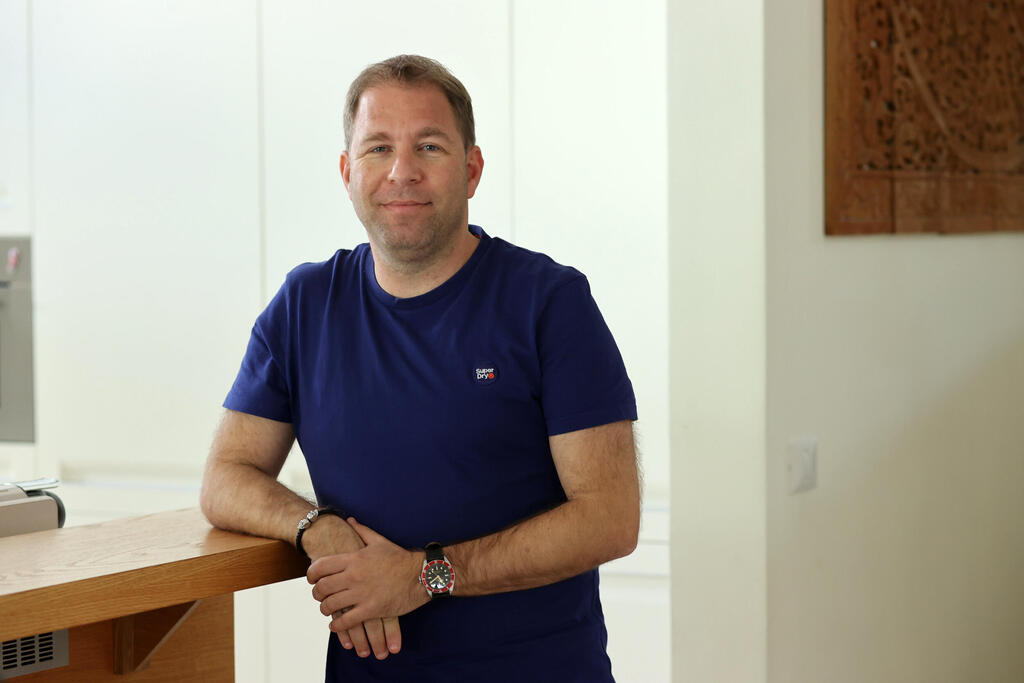 "In this government, there are too many members who have never worked a day in a business that operates for profit, but live off taxpayer money. In contrast, high-tech actually contributes more than a quarter of the taxes in the country, direct and indirect. And high-tech brings foreign investments and the presence of international companies, not for Zionism and love of Israel, but for the money. Their money drives the industry. But now, after Israel has already become more expensive, and the global economy is not in good shape and everyone is cutting everything - the legal and economic stability is also beginning to disappear. The pension funds and VC's are obliged to invest only in places that operate according to the principles of equality, sustainability, etc. If Israel is now starting to make significant changes in the issues of human dignity and freedom, this creates a trigger not to invest here. So the government's behavior at the moment is simply irresponsible. These are not exaggerations. Foreigners ask me, 'What the hell is going on with your government?', and I have no answer. We have a problem.
"But I am optimistic, because people know what to do and some are already doing it. Israel has always known how to get out of crises. Who saved the State of Israel in the Yom Kippur War? It was not the government, but the ordinary soldiers."
Ron Atzmon is a high-tech entrepreneur and the co-founder & chairman of AU10TIX.