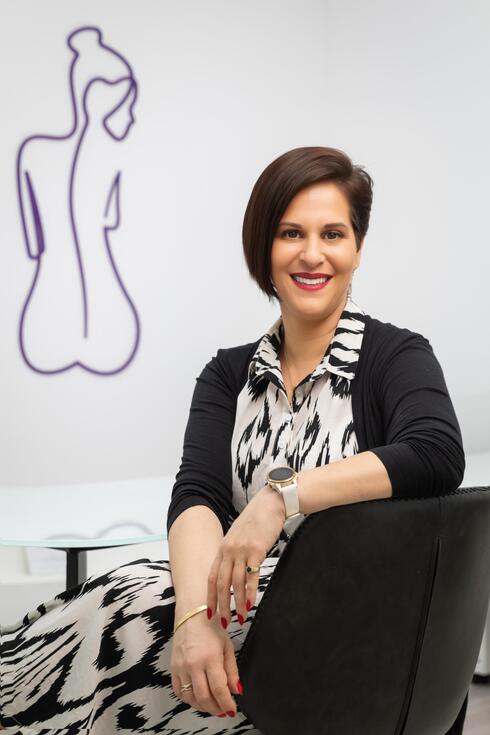 FemTech

OCON Therapeutics improves women's quality of life with innovative IUD design and targeted health solutions
CEO Keren Leshem spoke to CTech about how OCON is pioneering painless and effective IUDs for women and addressing prevalent women's health issues like endometriosis and uterine fibroids
The Modiin-based OCON Therapeutics began with the simple idea that women should have access to effective and reliable IUDs (intrauterine devices) that fit their anatomy without being subjected to immense pain and discomfort. This may not sound like a fairly obvious notion but, even in 2023 there are a limited number of options that satisfy this criteria. A traditional IUD, which is a T-shaped device, is known for its invasive and often highly painful insertion as well as recovery period, so much so that some gynecologists have advocated for offering a localized anesthesia to patients.
In contrast, OCON's Ballerine, a non-hormonal IUB (Intrauterine Ball), is a small (about one third the size of a typical IUD) flexical spherical-shaped design. It was designed by gynecologist Dr. Ilan Baram in 2008, who had the innovative idea to design the IUD's shape, size and material specifically for the female anatomy: round without any sharp edges, not made of stiff plastic and smaller to better fit the uterine cavity. Not only does this solve the issues that can arise with traditional IUDs such as malposition and perforation, but it results in a brief, and painless insertion and recovery for patients.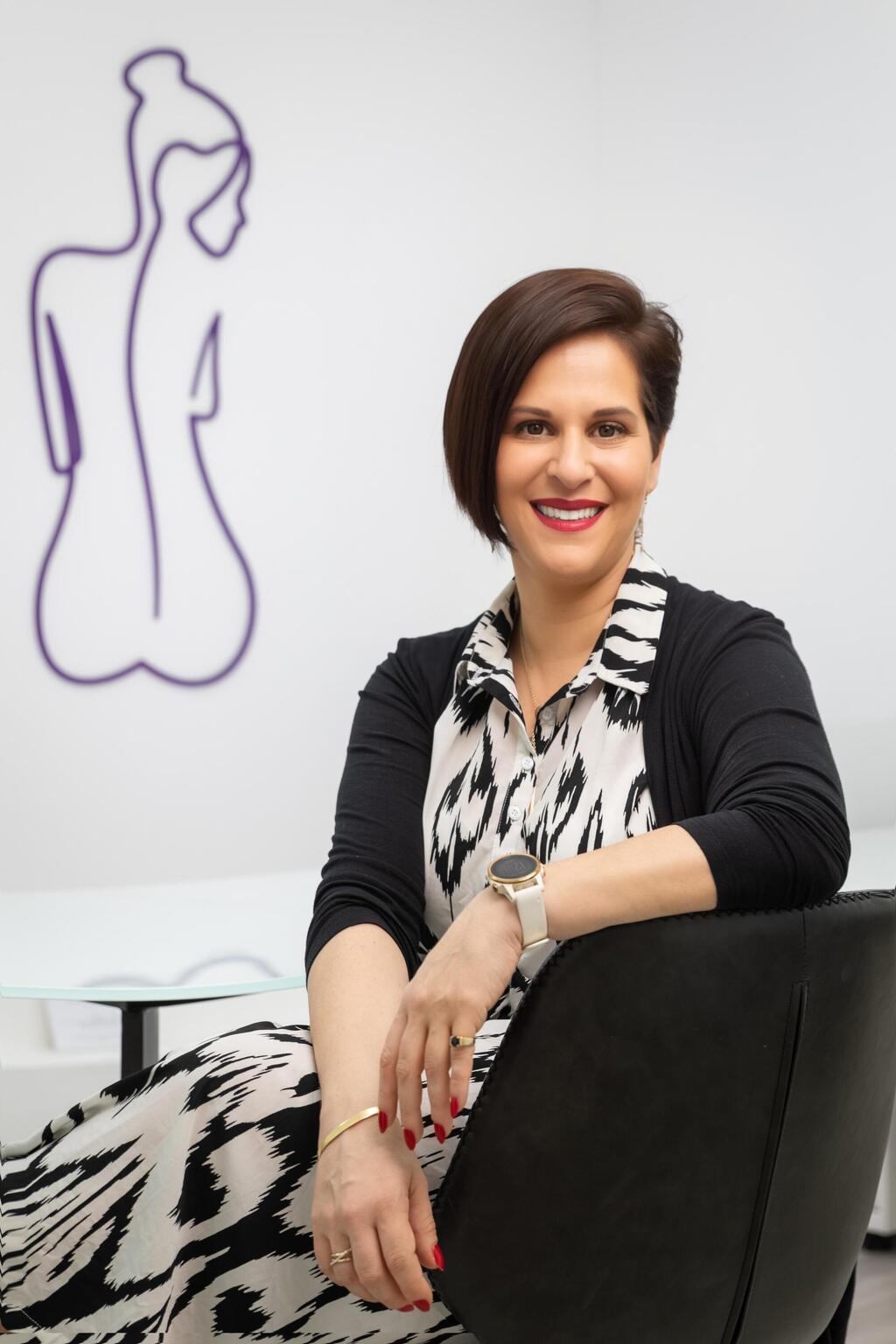 The success of the Ballerine opened the possibility for numerous ideas: why not use this design to specifically and locally target some of the most prevalent women's health issues? Since then OCON has developed other IUBs that target particular issues, including endometriosis, uterine fibroids and heavy menstrual bleeding. These are all issues that have very few alternative solutions on the market. A typical solution proposed to women who experience uterine fibroids and heavy menstrual bleeding is a hysterectomy, Leshem notes. There is currently no real treatment available for endometriosis - which can often take as much as seven years to correctly diagnose - and most women have no choice but to suffer from it in silence.
"Women need to have access to better products that are safe, effective and actually made to fit our anatomy," says Keren Leshem, CEO of OCON Therapeutics.
If women's access to suitable healthcare isn't enough to sway investors, Leshem notes that "women's health is among the most lucrative areas for investment" for several reasons. Firstly, "women's health issues" including endometriosis, menopause, uterine fibroids, and heavy menstrual bleeding impact more of the population - "not women; the total population," Leshem emphasizes - than almost any other condition. Secondly, the competition is very scarce, the market is uncrowded and untapped so it's a prime time to enter it. But, most importantly, the market for these issues is massive. For treatment and solutions to endometriosis, which impacts 5% of the population (1 in 10 women), there is a $2 billion market; for heavy/abnormal bleeding, which impacts 15% of the population (1 in 3 women), it's a $6 billion market, and for uterine fibroids which impacts 35% of the population (7 out of 10 women), it's a $5 billion market.
Leshem says that there is still much to be done in terms of normalizing the space. "It's almost like we're building a new sector; people aren't as familiar with it because it's not established yet." However, she also expressed optimism about the future of FemTech and women's health within Israel, considering the immense progress that she has witnessed in the sector in such a short period of time. "Investors are much more open to hearing about FemTech than they were even a few years ago. And there are just so many amazing women (and men), entrepreneurs, companies and ideas here."
Leshem notes that there has been an initial shift of interest within the FemTech community from focusing mainly on fertility and pregnancy related solutions to other women's health issues. Leshem, who sits on the steering committee for NIH and the Bill and Melinda Gates Foundation, said that there is huge work being done and growing interest in "financing research into and early diagnosis of women's specific pathologies and other issues that impact women's anatomical health, as well as how women are affected differently than men in certain disease areas," including cardiovascular disease, osteoporosis and mental health issues.
Today, OCON employs about 22 people, 85% women, and is led by Leshem who was appointed CEO in 2020. Their therapeutics products are still under development and not yet commercially available though they have patented the ball-shaped IUB. They have raised $30 million to date and are in the process of raising their Series B round.