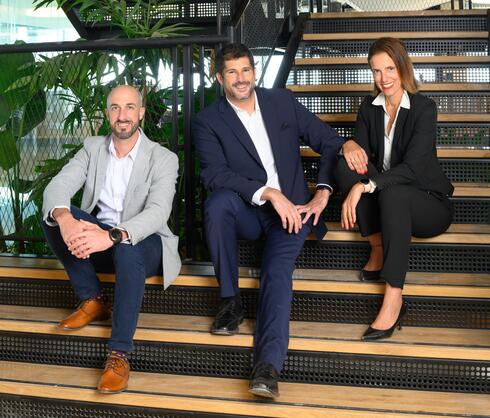 Innoviz Technologies deploying LiDAR sensors in Chinese ports
The first deployment with strategic partner HiRain Technologies started in RiZhao port, with both parties planning to expand the project to additional ports, including on HiRain's autonomous trucks and AGVs
Innoviz Technologies announced that it has deployed its InnovizOne LiDAR sensors at ports across China together with its strategic partner HiRain Technologies, a Tier 1 solutions provider for the Chinese automotive market. The first deployment started in RiZhao port, with both parties planning to expand the project to additional ports, including on HiRain's autonomous trucks and AGVs.
Using InnovizOne LiDAR and HiRain's Convolutional Neural Network (CNN), the combined solution is being used at ports to improve operational efficiency, mitigate risks and enhance worker safety. Innoviz and HiRain's sensing system is highly durable and can detect vehicles, pedestrians, and other types of infrastructure typically found at ports with precise location, distance, and size.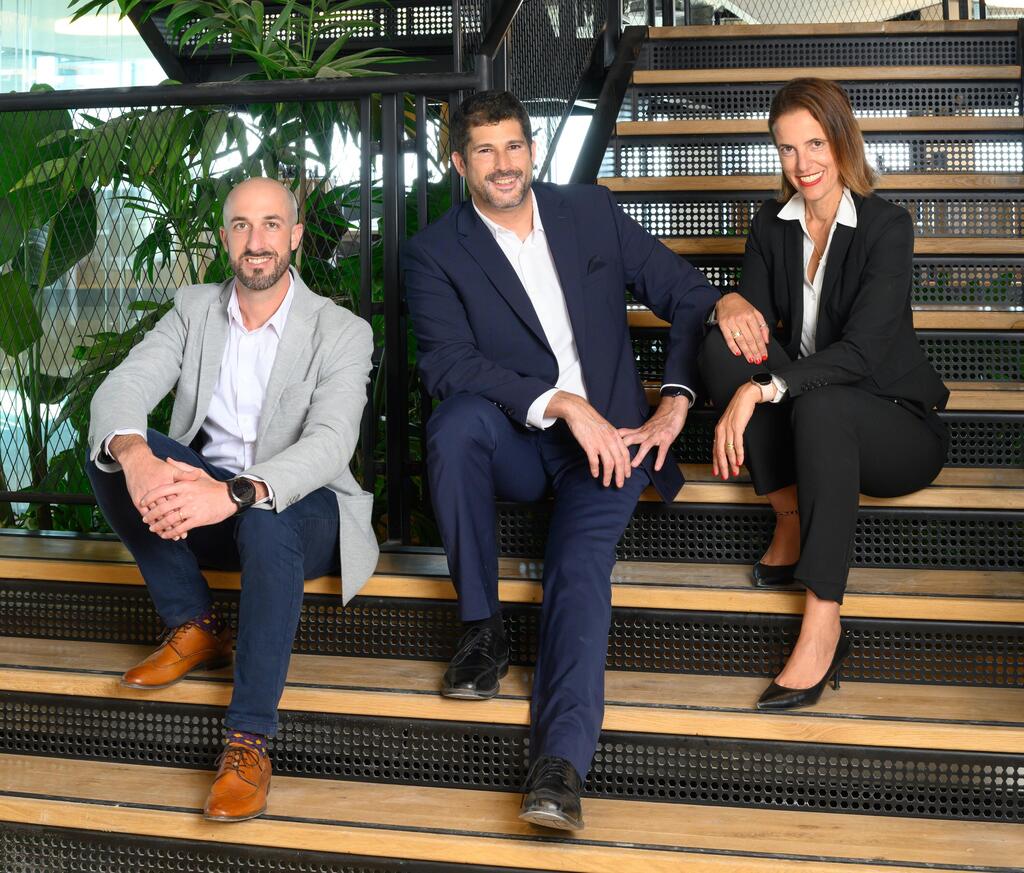 HiRain also developed its own roadside V2X solution using InnovizOne LiDAR. The five-in-one sensor unit monitors traffic from a bird's eye view, collecting environmental data and sending it in real-time to a high-performance computer, which then broadcasts the data to all surrounding trucks in order to avoid collisions.
"The global supply chain crisis is being made worse by labor shortages and higher levels of congestion at ports in China and around the world," said Omer Keilaf, co-founder and CEO of Innoviz. "The deployment of HiRain's autonomous vehicle and V2X systems using InnovizOne LiDAR comes at an especially opportune time, as it will greatly improve efficiencies and enable 24/7 operations."
Innoviz and HiRain began working together in 2018. "LiDAR is one of the most critical technologies of our time and will play an outsized role in the development of not just autonomous vehicles, but also the infrastructure they require to communicate with one another," said Dr. Chengjian Fan, CTO and Deputy GM of HiRain Technologies.
Founded in 2003 and headquartered in Beijing, HiRain focuses on providing customers in the fields of automobile and unmanned transportation with electronic products, R&D services and overall solutions for high-level intelligent driving.
Innoviz announced last month that Volkswagen, one of the largest vehicle manufacturers in the world, has selected it to become its direct LiDAR supplier across multiple brands. The selection, which is Innoviz's third major design win, follows more than two years of extensive diligence and qualification, and will increase Innoviz's forward-looking order book by $4 billion to $6.6 billion. The new deal will be spread out over eight years, starting from 2025.
Innoviz shares surged on that news but have since lost most of the gains, with the company currently having a market cap of around $640 million.
Innoviz was the first Israeli company to complete a SPAC last year, going public at a valuation of $1.4 billion and raising $371 million. The company's share price plummeted this year, falling to a market cap of around $500 million at one stage.