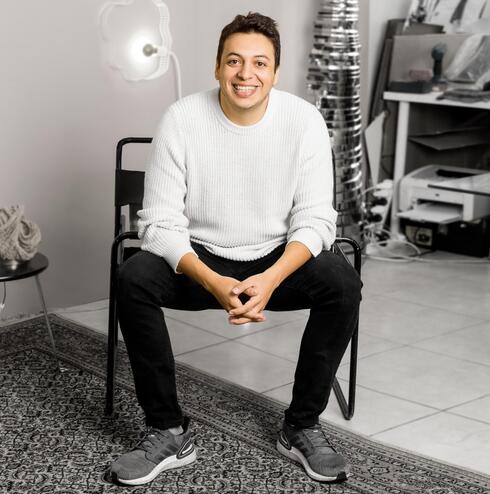 Deel facilitated over $72M in payments in less than a year for trading platform accused of operating Ponzi scheme
According to The Information, a CFTC investigation into MyForexFunds details how Deel transferred the sum from November 1, 2021 to October 14, 2022 across more than 40,000 transactions
HR startup Deel facilitated more than $72 million in payments in less than a year on behalf of MyForexFunds, a platform accused of operating a Ponzi scheme, according to a new report by The Information. The report, based on an investigation by the Commodity Futures Trading Commission into MyForexFunds, details how Deel transferred the sum from November 1, 2021 to October 14, 2022 across more than 40,000 transactions. The CFTC said that Deel served 15,664 MyForexFunds customers during that period.
A senior executive at Deel who spoke to Calcalist under the condition of anonymity said: "This is a very small activity for us, less than 1 percent. We didn't know it was a problematic industry, and all the tests we conducted for them were normal. When we were informed that it is a problematic industry, we immediately ceased working with it. We are a platform, and if companies meet our conditions, we have no way of knowing if it is a Ponzi scheme. If the CFTC states that it's a problematic company, we immediately freeze its activity with us. We collaborate with the CFTC and comply with all their requests and needs. We will examine each of the prop trading companies to see if there could be a problem, and if found, we will cease working with them. We do everything by the book and want to ensure that we are doing everything the right way."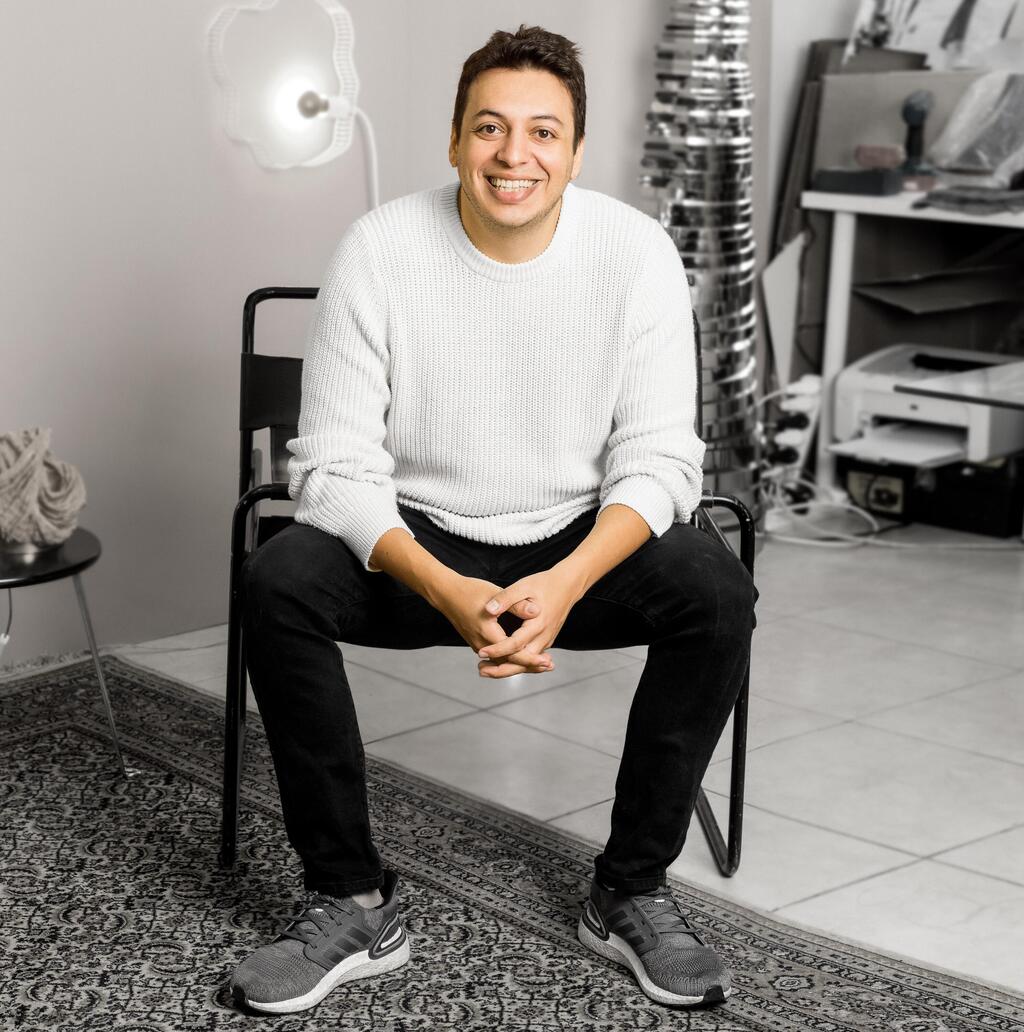 Earlier this week, The Information revealed that Deel was used as a conduit for financial payments by prop trading companies. Prop trading companies are considered problematic and often have issues with finding financial firms to facilitate their money transfers as they promise their customers the opportunity to become "professional traders" using company capital to trade against third-party "liquidity providers" and share in trading profits.
MyForexFunds had its assets frozen by the U.S. CFTC last week after being accused of defrauding investors. According to the CFTC, MyForexFunds employed various tactics to minimize the chances of customers trading profitably, charged misleading commissions, and disadvantaged successful customers to increase losses.
Deel told The Information in response to the article that its activity with these companies constitutes only less than one percent of its total revenue, and that it performs KYC (Know Your Customer) on every customer on the platform.
Deel, which has developed a global payroll and compliance system, said in January that it had hit $295 million in annual recurring revenue (ARR), up from just $57 million a year earlier.
New investment from Emerson Collective and participation from existing investors last year valued Deel at $12 billion. Deel, co-founded by Israeli CEO Alex Bouaziz, raised $425 million in Series D funding in October 2021 at a valuation of $5.5 billion.
Deel told Calcalist in response: "Unlike what has been described in past stories on 'Calcalist', Deel is not providing nor provided any services to companies that are sanctioned by regulators.
"We froze MyForexFund's account immediately once we learned about the matter.
"There's a difference between the gross volume of funds that are processed through Deel's platform and the actual revenue that Deel makes out of every contract.
"Deel processes over $12B per year, therefore implying that $72 Million over a span of a year was more than 1% of the funds or revenue of Deel processed is simply not true."
First published: 12:46, 08.09.23