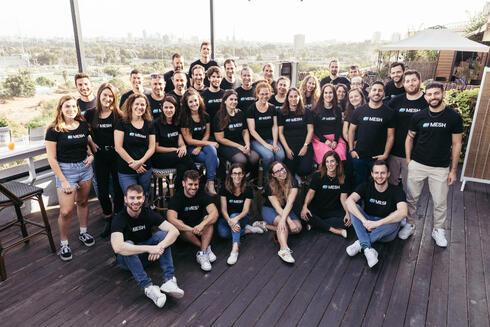 Mesh Payments nets $60 million Series C for finance automation platform
The Israeli startup's solution gives finance teams more visibility into each payment, from SaaS subscriptions to employee expenses, and better real-time tools to control and optimize business spending
Mesh Payments, which develops a finance automation platform, announced on Wednesday that it has raised $60 million in Series C financing, bringing the total raised to $123 million. Alpha Wave led the equity round with participation from existing investors, including Tiger Global, TLV Partners, Entreé Capital, and Meron Capital.
Oded Zehavi, Mesh Payments' co-founder and CEO, told Calcalist that the company's value has tripled since its last round, but insisted that it didn't seek an unrealistic valuation.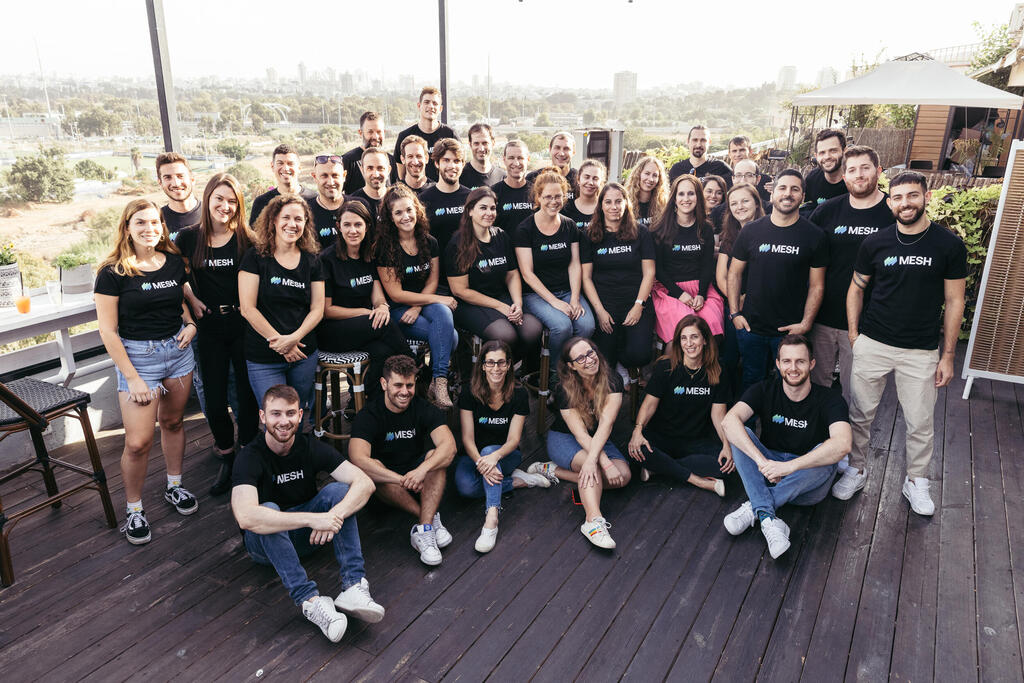 "A lot of fintech companies raised funding at high multiples last year and as a result are forced to reduce their valuation now," explained Zehavi. "Fintech was a field that glorified growth at any cost and this caused many companies to produce unhealthy growth. I thought it was right to raise money now because our abilities are very suitable for a market that has entered a recession. We have proven that we are able to generate significant value to our customers and as we compete with two companies that have raised huge sums, we need to show financial readiness to continue to survive in this competitive world. We were smart when we insisted in the previous round not to raise at an excessive value and it was comfortable for us to come to two funds with deep pockets and tell them that if I'm going to war, we need to be well armed."
Mesh's finance automation platform gives finance teams more visibility into each payment, from SaaS subscriptions to employee expenses, and real-time tools to control and optimize business spending.
"Mesh sits on the CFO's stack and automates corporate finance processes. We have over 1,000 companies that employ up to 1,000 employees. We produce for them virtual credit cards that can be adapted to every need. We fully automate the process," he explained.
Mesh currently employs 150 people, 50 in the U.S. and the rest in Israel. "Since the previous funding round we have grown from 60 employees to 150. We have significantly slowed down the hiring, but we are still continuing to recruit," noted Zehavi.
Earlier this year, Mesh announced a strategic partnership with global payroll provider and fellow Israeli company Papaya Global to remove friction from employee expense management. Mesh is set to announce additional strategic partnerships with global payments infrastructure providers in the near future.