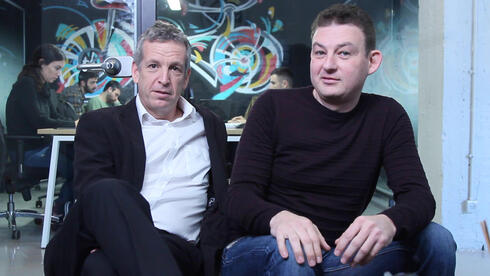 Voice technology startup Kardome receives $1 million investment from Japan's Automotive Fund
Automotive Fund's investment in the voice technology startup is its first outside Japan
Israeli voice technology startup Kardome has received a $1 million investment from Automotive Fund, based in Tokyo, Japan.
Kardome has developed spatial hearing software that can differentiate who is talking in crowded, noisy environments and outperforms standard voice user interface algorithms. The company's technology can recognize two or more voices simultaneously in noisy environments, identify the speaker, and track their location in space, all directly on the edge device.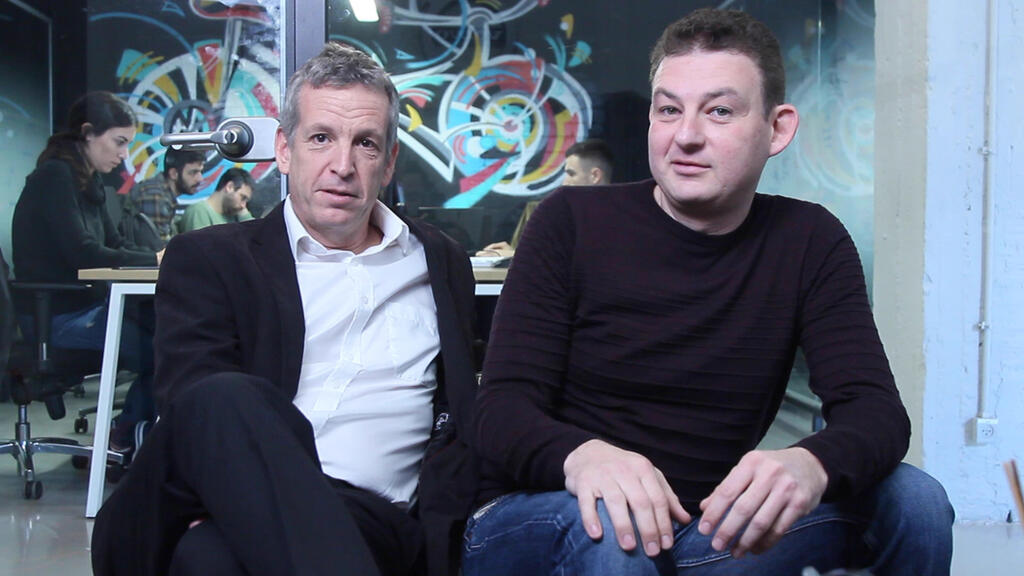 The technology can be implemented in a wide variety of devices such as automobiles, consumer electronics, and industrial IoT.
Automotive Fund, a subsidiary of the automotive information platform MarkLines, is Japan's first fund dedicated to the automotive industry. Its investment in Kardome is its first outside Japan.
The Fund expects that the need for accurate speech recognition in noisy environments will increase with the growing use of robo-taxis and self-driving cars.