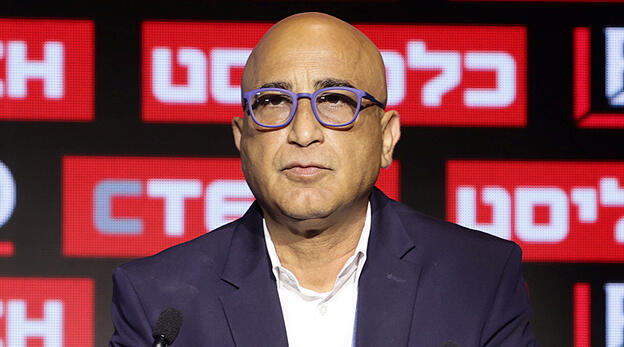 "Israel must prepare for a private households debt crisis"
Managing Partner of consulting firm BDO Israel, Erez Soffer, spoke at Calcalist's Financial Innovation conference in Tel Aviv about how inflation is impacting household spending
The debt undertaken by households in Israel has reached a critical level, said Erez Soffer, Managing Partner of BDO Israel, an accounting and consulting firm, at Calcalist's Financial Innovation conference in Tel Aviv. According to Soffer, the digital revolution has significantly impacted the market, changing the rules of the game as well as the players.
"You cannot ignore the issue of interest and inflation. After many years of zero interest rates, the rise in inflation has forced the Bank of Israel to respond. I cannot recall such a rapid rise in interest rates," said Soffer. "I estimate inflation will settle at around 2.5% - not too dramatic, but much higher than what we have been accustomed to in the last decade.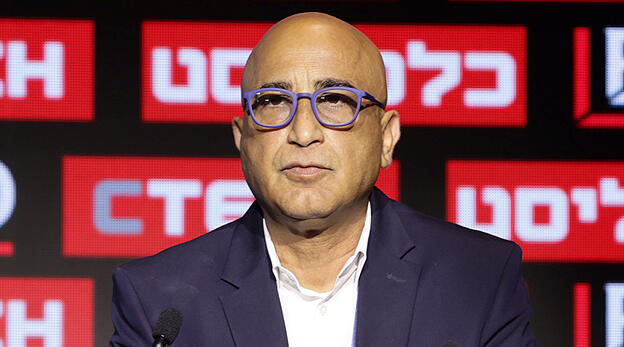 "We need to get used to the fact that everything is happening very fast. Many businesses have made a restructuring plan in response, and those that haven't need to before it's too late. A reassuring sign is the low unemployment rate, and I estimate that there will also be an increase here. Has the rise in interest rates stopped? In the coming six months, the market expects only a quarter of a percent increase, and it's possible that if the June index is low, there won't be any further rise. The rise in interest rates caught many banks unprepared, and this has caused many banks in Israel and around the world to lose sleep.
Soffer added that "Many fintech players and new players in the market are exposed to high interest rates, and I'm sure the regulators are aware of that. In the early 2000s household credit stood at around $100 billion and today it has grown by at least four times. This is not a coincidence, and it is partly due to reforms in the credit market. The younger generation has no problem financing their lifestyle with credit, and when credit is available, it's hard for them to resist the temptation during difficult times."
Soffer points out that "banks' share of credit is decreasing. At the beginning of the century they were the only player, but today their share of total credit is only 67% and there is a fixed decrease of 3% in their share. There is no question that taking out loans is an important part of the growth of the market. Loans in Israel were relatively low compared to the Western world, but every dawn is a new day, and it is possible that we will soon reach a debt crisis for private households. We know how to deal with the failures of companies through liquidation, but a credit crisis for individuals is of a different magnitude and I desperately hope that we will not reach that point, but, we must be ready for it.
"This year, the firm decided to engage more with the public. We conducted workshops on financial education for vulnerable populations where there is a thirst for knowledge and financial literacy. Our investment in this area is the lowest in the Western world. As a society, we must now ensure budget allocation and provide financial education.
"The housing and mortgage market has cooled due to the rise in interest rates, but we see that the increase in housing prices in recent years has compelled the public to take larger mortgages. Mortgages have increased by 50%, and the foreclosure period has been extended by the regulators. In the past month, we have seen a decrease in mortgages being taken out because buyers are on the fence and waiting to see where the market is headed. It's difficult to cope with the burden of interest, and housing prices are starting to decline, albeit symbolically."