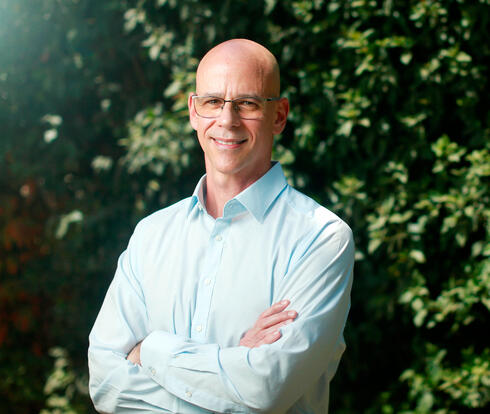 Israeli government not investing enough in R&D, reveals Innovation Authority report
Israel was in first place in the OECD in R&D expenditure as a percentage of GDP in 2020, but was in last place in government expenditure. According to the report, there are currently 360,000 people employed in high-tech in Israel, 235,000 of which are Jewish men
The Israel Innovation Authority's annual report "State of High-Tech 2022", released on Wednesday, has highlighted several issues that should be of real concern to the local tech industry. According to the report, Israel was in first place in the OECD in R&D expenditure as a percentage of GDP in 2020, registering 5.44%. However, Israel was in last place among OECD countries when it came to government expenditure on R&D with just 9.6% in 2019.
"We have a very unique profile as a country with the highest R&D expenditure as a percentage of GDP, but with the government investing very little," Dror Bin, CEO of the Israel Innovation Authority told Calcalist. "We all agree that we are in a good position, but this isn't guaranteed to last forever. Other countries are investing a lot of money in innovation. The private market might be compensating for that in Israel at the moment, but I don't want to find out that we have fallen behind in a few years. High-tech is still the driving engine of the local economy and it would be a disaster if we didn't have the tech industry."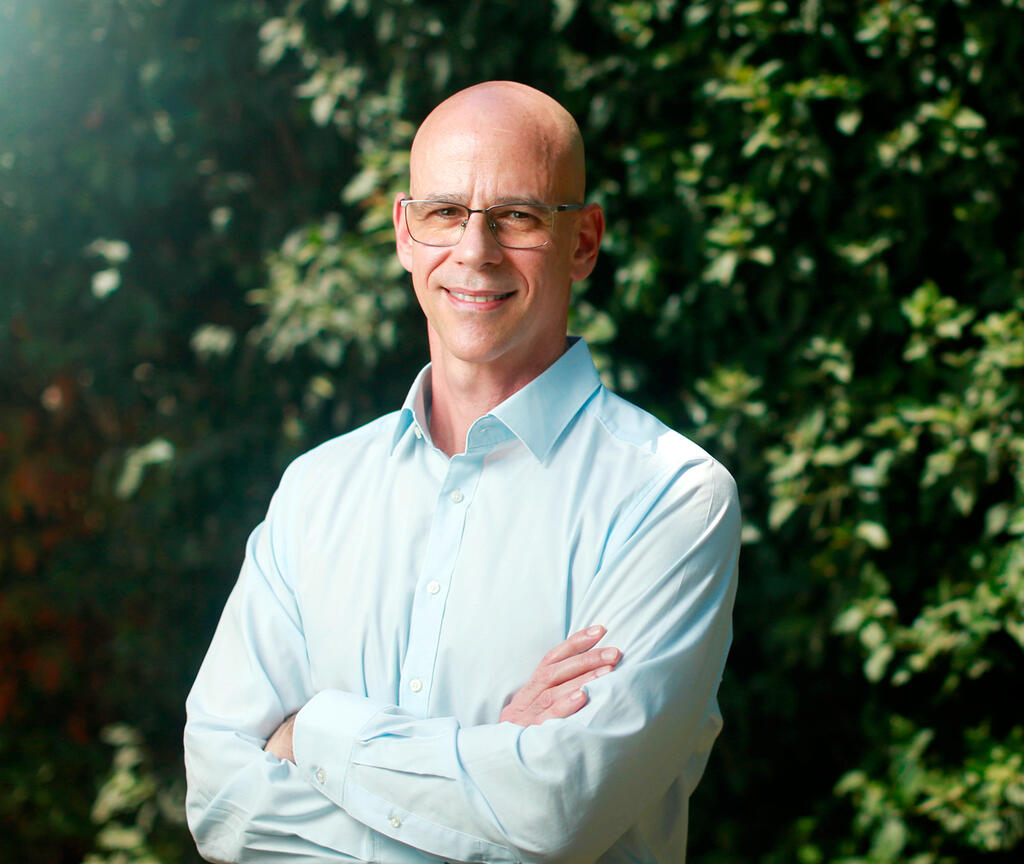 Another problem highlighted by the report was the inability to involve more ultra-Orthodox and Arab employees in the high-tech sector. Despite investments of hundreds of millions of shekels in both sectors, the ratio of ultra-Orthodox and Arab high-tech workers has not increased, standing at 4.7% as of 2021.
There was a decline of 6% (700 people) in the number of ultra-Orthodox employees in tech due to 1,200 ultra-Orthodox women leaving the sector, with only 200 additional Arab employees entering the field.
According to the report, there are currently 360,000 people employed in high-tech in Israel, 235,000 of which are Jewish men. "Despite the investments of the government and the Authority over recent years we are not seeing any demographic breakthroughs," said Bin. "We want all of Israel's citizens to benefit from the blossoming of high-tech, but we must act. The country must provide better education and improved mathematics and English skills."
Israel is ranked first in the world in the field of collaborations between academia and industry according to the Global Innovation Index. However, this stems primarily from the activity of the foreign companies that operate development centers in Israel. IBM and Microsoft alone are responsible for half of the research collaborations, with only 15% coming from Israeli companies.
Another issue was that 56% of all investments went to three main sectors: Enterprise software, cyber and fintech (25%, 17% and 14%, respectively). According to Crunchbase, Israeli companies accounted for 21.7% of the total funds raised by cybersecurity companies across the world. "Israel is really focused on enterprise software and cyber and if there won't be investments in other fields we could be in trouble," explained Bin. "In addition, very little of the innovation developed in Israel is being used in the country. That is the case in fintech, transportation and health."