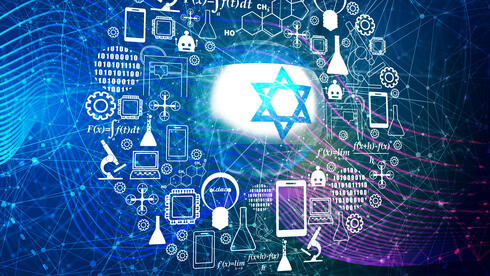 Report: Israel's internet is the world's best value for money
The index was created by ranking 117 countries and territories based on the speed-to-affordability ratios of fixed broadband internet and mobile internet
The Global Internet Value index released by privacy protection toolset provider Surfshark has revealed that Israel has the world's best internet in terms of value for money. The index is calculated by dividing each country's internet speed by internet affordability to determine which countries are overpaying for their internet.
The index has marked Israel with a score of 0.663, which is nine times higher than the global average, meaning Israelis get their internet for a much fair price compared to other countries worldwide. Singapore, Denmark, France, and Australia make up the top five spots globally.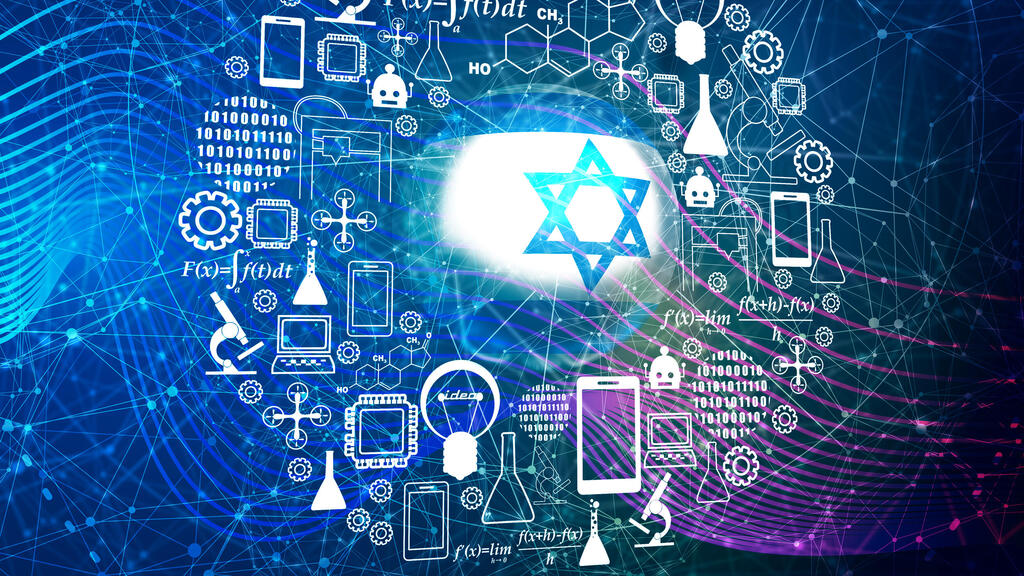 "Internet Value index offers to look at internet connection from a practical perspective - whether we get what we pay for. Even economically affluent countries with relatively fast internet can overpay compared to others worldwide," says Agneska Sablovskaja, Lead Researcher at Surfshark. "However, some countries may have slower internet but also pay a considerably lower price, which is then considered fair."
Among Western Asia, Israel not only ranks first but its index is nine times higher than the region's average. Israel takes the lead in Asia overall as well followed by Singapore and South Korea.
In Europe, 78% of citizens get their internet at fair prices. Denmark is first in the continent with an index nearly four times higher than its average, followed by France. In North America, 70% of people can get internet at fair prices with the U.S. providing more value for money for its internet than Canada.
In total, 61% of people in the world are overpaying for their internet connections. Countries with the least affordable internet are based mostly in Africa - Yemen, Zimbabwe, Uganda, Cameroon, and Mozambique. Regionally, Oceania provides the most affordable internet thanks to New Zealand (25th) and Australia (5th).
The index was created by ranking 117 countries and territories based on the Internet Value index, determined by fixed broadband internet and mobile internet speed-to-affordability ratios. It was determined by examining four pillars that directly influence the quality to affordability aspect: time to work to afford fixed broadband internet (hours); time to work to afford mobile internet (hours); median fixed broadband download speed (Mbps), and median mobile internet download speed (Mbps).
Surfshark has developed an antivirus that helps users control their online presence with its suite of VPNs, search tools, and data leak alert systems.