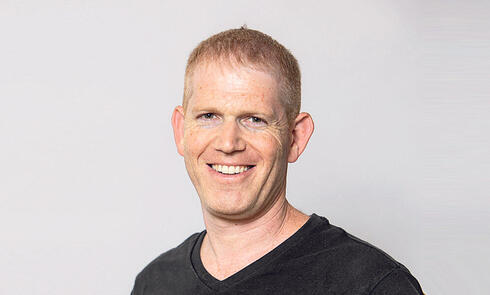 Former Unit 8200 cyber head: "Only a cyber equivalent of September 11 attacks will change perceptions"
Yoav Regev, who co-founded cybersecurity startup Sentra with Asaf Kochan, the outgoing Commander of Unit 8200, believes offensive cyber tools should only be held by states
"Offensive cyber tools should only be held by states. We didn't consider for a moment to set up an offensive cyber company. Even if it's legal, I'd rather others do it. This is a sector that should be restricted to governments," CEO of cybersecurity startup Sentra, Yoav Regev, told Calcalist in his first media interview.
Sentra is one of the more intriguing startups in the Israeli cybersecurity ecosystem, being co-founded by the outgoing Commander of Unit 8200 Asaf Kochan together with Ron Reiter, a Unit 8200 alum who co-founded startup Crosswise which was sold to Oracle for $50 million in 2016, Yoav Regev, who headed Unit 8200's Cyber Department under Kochan until last year, and Yair Cohen, a former Senior Product Manager at Datadog.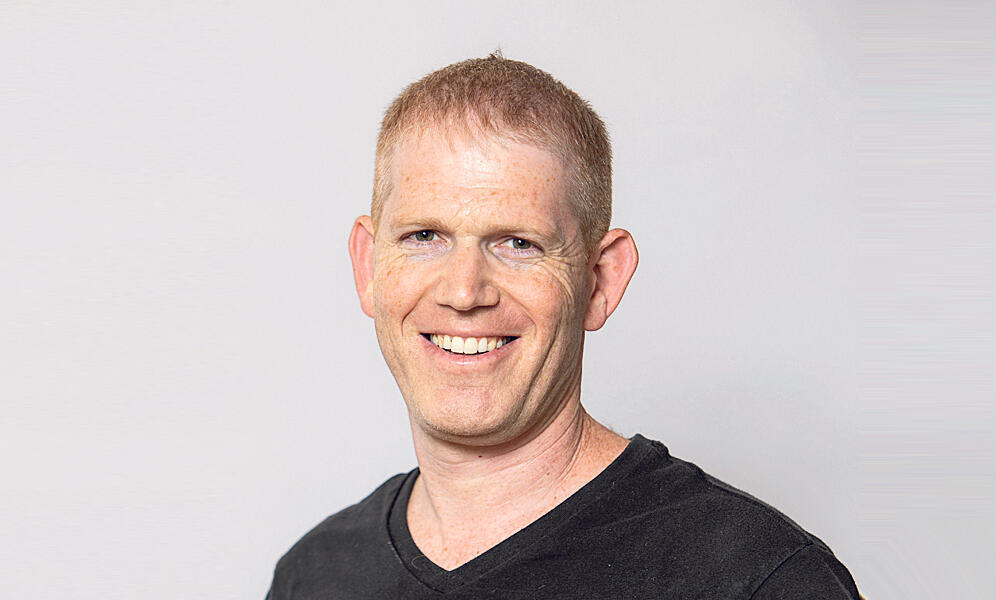 Sentra announced in April that it had raised a $23 million Seed round from Oren Zeev, Bessemer Venture Partners and senior angel investors.
"There is still no sense of security in the technology world and that hurts the ability to conduct business," Regev said. "We still haven't had a cyber equivalent of the September 11 attacks, an event that will completely change perceptions. This could be a financial event, like people entering their bank accounts and seeing that all their money has gone following a cyber attack that has created chaos."
What led you to found Sentra?
"I ended my military service after commanding over 1,000 soldiers and being in charge of operational activity. I had the option of receiving significant roles in major organizations, joining a small company, or setting up something of my own. I choose to work with people I enjoy being with and found something significant that can have a real impact. I have known Kochan for over a decade and we have always been good friends. When you finish such a challenging role like the head of cyber in Unit 8200 there is the fear that you may lose the thrill and excitement. In order to excel you need passion, and today I still have passion, but of a different kind. We want to change the way in which security is done in an age when data is everything."
What does your company do?
"Sentra maps all the data in an organization, classifies it, and enables us to make data-based decisions. Every organization should assume it will be hacked and needs to be prepared to limit the damage."
How are you dealing with the current slowdown in high-tech?
"We founded the company a year ago and already have paying clients in Israel and the U.S. In the coming months we will officially launch our product and then accelerate on the business side. We have many R&D staff and a small marketing and sales team. The slowdown hasn't directly hurt us, but you can't ignore it. There are still excellent opportunities and we aren't in a position of fear or stressing on a new funding round."