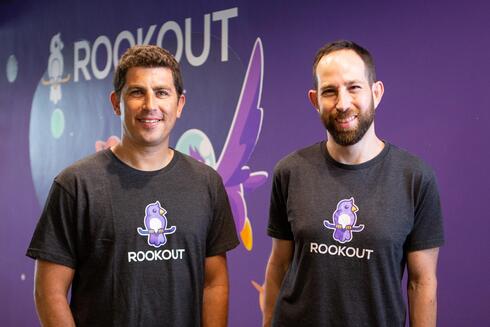 Dynatrace acquiring Israeli startup Rookout for $50-60 million
Most of Rookout's team, which includes 47 employees, will continue to operate in Israel as a Dynatrace center
Software intelligence platform Dynatrace, which is traded on the NYSE with a market cap of approximately $16 billion, is acquiring the Israeli startup Rookout, which develops a developer-first observability platform. The addition of Rookout to the Dynatrace platform will help developers speed up the development process and release secure software versions. The companies did not disclose the magnitude of the deal, but it is estimated to be between $50-60 million.
Rookout was founded in 2017 by CTO Liran Haimovitch and Or Weis, who has not been active in the company since 2020. The company's CEO is Shahar Fogel. Among the company's clients are dozens of Fortune 500 companies that have adopted the platform, including Amdocs, Cisco, Autodesk, some of the largest financial institutions in the world, and many other organizations.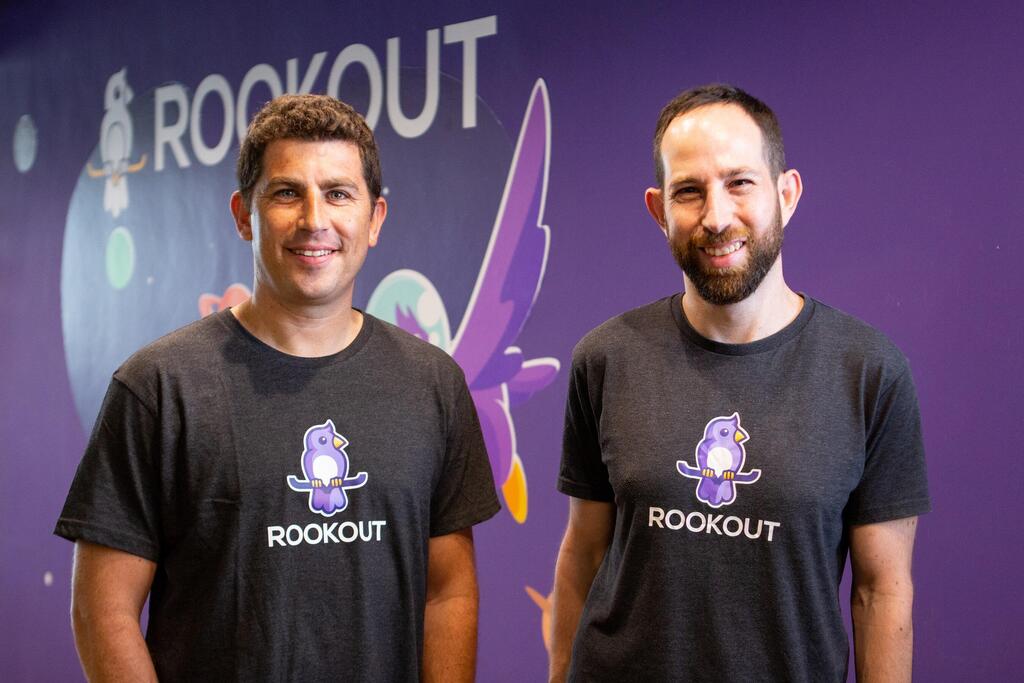 Rockout has raised $28.2 million since its inception. The last fundraising round in 2022 was led by Fort Ross Ventures, and as part of it, Sharin Fisher Dibrov joined the company's board of directors. VCs TLV Partners, Emerge, Cisco Investments, and others also invested in the company.
Most of Rookout's team, which includes 47 employees, will continue to operate in Israel as a Dynatrace center, responsible for the development of capabilities in the field of developer observability.
In the modern development world, developers' responsibility for their code and its security is increasing throughout the code's lifecycle. However, traditional tools and approaches allow debugging only in pre-code environments. Debugging the environment where the code is running often requires shutting down services, which can disrupt the use of the running application, slow down the application's performance, or even lead to a crash.
Therefore, the addition of Rookout's solutions to the Dynatrace platform will provide developers with increased observability at the level of code running in distributed cloud environments, in addition to finding bugs and significantly reducing the need to replicate the problems in pre-running code environments. Connecting the Rookout and Dynatrace platforms will provide users with a unified platform for monitoring, analysis, security, and automation and will improve collaboration between development, IT, security, and automation teams.
"Development teams are increasingly expected to incorporate observability and security capabilities into their solutions (shift-left) as well as perform testing, quality, and performance evaluation in production environments (shift-right)," said Bernd Greifeneder, CTO at Dynatrace. "We believe acquiring Rookout will accelerate this process by providing our customers with developer-observability solutions that scale from a developer's integrated development environment, or IDE, and are designed to enable their organizations to meet enterprise governance requirements. Our experience is that Rookout enables developers to troubleshoot and debug issues in production significantly faster than traditional tools and approaches, dramatically reducing the time they spend on maintenance activities."
"Our mission is to make debugging easy and fast for developers with state-of-the-art quality and a simple experience," said Shahar Fogel, CEO at Rookout. "We believe integrating Rookout into the Dynatrace platform and leveraging the AI and automation capabilities Dynatrace is known for will accelerate this mission. This will also create a new standard for how engineers use developer-first, cloud-native observability to improve productivity by enabling them to spend less time on manual activities and more time delivering business value."
Rookout was represented by advs Guy Lachmann, Ilana Soloducho-Kashmir and Evyatar Sadeh of Pearl Cohen law firm.