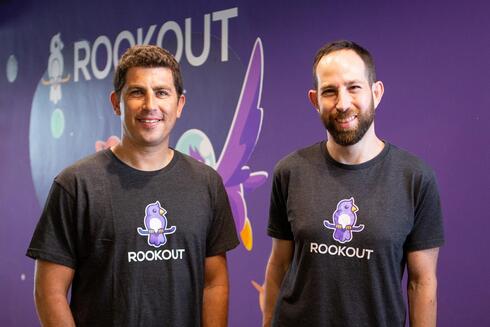 Rookout raises $16 million Series B for developer-first observability platform
The Israeli startup's platform can collect any piece of data from live code, helping engineers to solve customer issues faster, improve development velocity, and reduce MTTR
Rookout, which has developed a developer-first observability platform, announced on Tuesday that it has raised $16 million in a Series B funding round. The round was led by Fort Ross Ventures, with participation from existing investors TLV Partners, Emerge, and Cisco Investments; as well as new investors LIAN Group, Mighty Capital, and Binder & Partners. Sharin Fisher Dibrov, partner at Fort Ross Ventures, will be joining Rookout's board.
Rookout's platform can collect any piece of data from live code, helping engineers to solve customer issues faster, improve development velocity, and reduce MTTR (Mean Time To Repair). For engineering managers, that means driving more business value from engineering dollars, and saving a tremendous amount of time, effort, and money on debugging.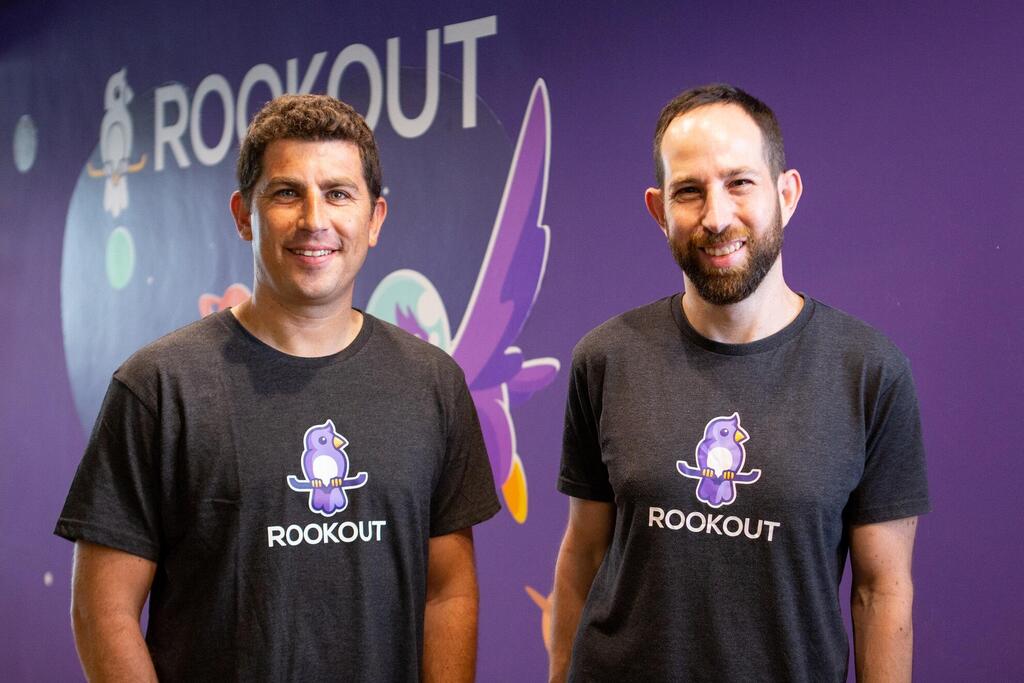 Founded in 2017, Rookout's platform is used by dozens of Fortune 500 companies. Enterprise customers include Amdocs, Cisco, Dynatrace, Jobvite, Santander Bank, UPS, and many more.
The company has increased its employee count from 40 to 60 so far this year, with 52 being employed in Israel and the rest in the U.S.
"Rookout's mission is to get to the heart of what developers actually care about," said Shahar Fogel, CEO of Rookout. "Every engineering organization today is seeking to optimize velocity. Our solution offers code-level data extraction from any type of cloud-native environment."