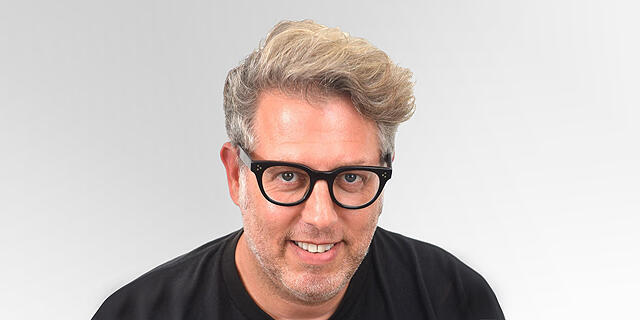 Hub Security investigating suspicions that founder and former CEO was embezzling company funds
Eyal Moshe was ousted in February by new CEO Uzi Moskowitz. The cyber company's current market cap is just $118 million - a far cry from the $1.28 billion valuation at which its SPAC merger was signed
There seems to be no end in sight to the drama at Hub Security. Calcalist has learned that the shareholders of the Israeli cybersecurity company traded on Nasdaq, headed by Guy Ben-Artzi, and the company's management, led by CEO Uzi Moskowitz, are going to war against the former CEO and founder Eyal Moshe.
Ben-Artzi and Moskowitz hired an external investigative firm in order to investigate suspicions that Moshe and his partner, Ayelet Bitan, who served as the vice president of human resources at the company, embezzled millions of shekels from the company's funds. The investigative firm is looking into suspicions that the couple used Hub Security's funds for personal needs, including for the purchase of the house they bought in Tel Aviv and various expenses related to it. In recent weeks, members of the investigative firm met with professionals hired to renovate Moshe's house in order to check how they were paid and where the money came from.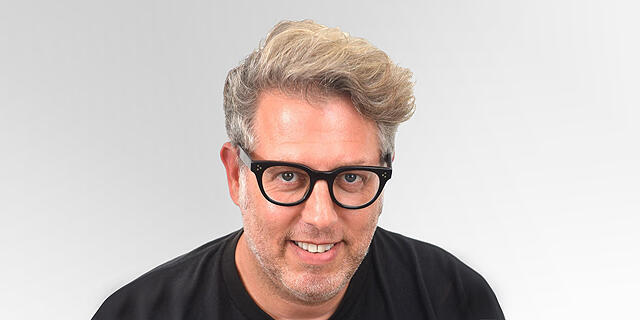 In addition, during the inspection initiated by the new management of Hub Security, alleged suspicions arose regarding the reliability of the company's reports regarding two transactions. In the first from 2021, it reported the sale of servers and the use of its software by a customer for an amount of NIS 81 million (currently approximately $22 million). In the second, from 2022, the company announced that it purchased software from a European company, probably German, for $10 million, plus a conditional payment of $12 million.
The initial findings of the investigation have already been sent to Hub Security and the company plans to report the full findings to Nasdaq once the investigation is complete.
Moshe, who was ousted from the company in practice but formally still serves as president, told Calcalist that he is aware of the investigation and is studying the issue.
Hub Security, founded in 2017, was delisted from the Tel Aviv Stock Exchange in mid-February, after completing a merger with an American SPAC. But nothing in the company's merger process with the SPAC went smoothly and the question marks surrounding the company kept piling up.
The company's current market cap is just $118 million - a far cry from the $1.28 billion valuation at which the SPAC merger was signed. Hub Security stopped trading in Tel Aviv at a value of approximately $205 million).
In February, the Hub board ousted its founder Moshe, and his place was taken by Moskowitz. In order not to rock the ship, the company announced that Moshe would become the president of the company and concentrate on its activities in the U.S. However, Moshe's name disappeared from the company's website and he was not present at the traditional bell-ringing ceremony at Nasdaq, even though executives who are located in Israel traveled to the U.S. for the event on a special flight.
The new chairman of the company is Kasbian Nuriel Chirich, Honorary Consul of Tanzania in Israel.