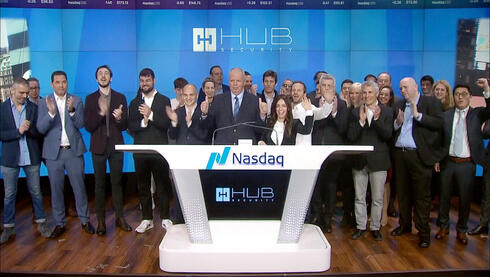 Hub Security valuation keeps falling as company fails to calm investors
The company reached a market cap of $145 million, a far cry from the value at which it was supposed to go public
Israeli cyber company Hub Security, which at the beginning of this month began trading on Nasdaq following a merger with a SPAC, will publish its financial reports in the coming days.
On Tuesday, Hub held a webinar for investors, led by the new CEO Uzi Moscovich, who replaced the founder Eyal Moshe. However, instead of calming investors down, it seems that Moscovich's words only made them more nervous, with the stock price falling by 16% in one day. The webinar started at 10:00 AM US time, lasted about 25 minutes, during which the fall in the stock began, bringing the company's market cap to $145 million - a far cry from the $1.28 billion valuation at which the SPAC merger was signed.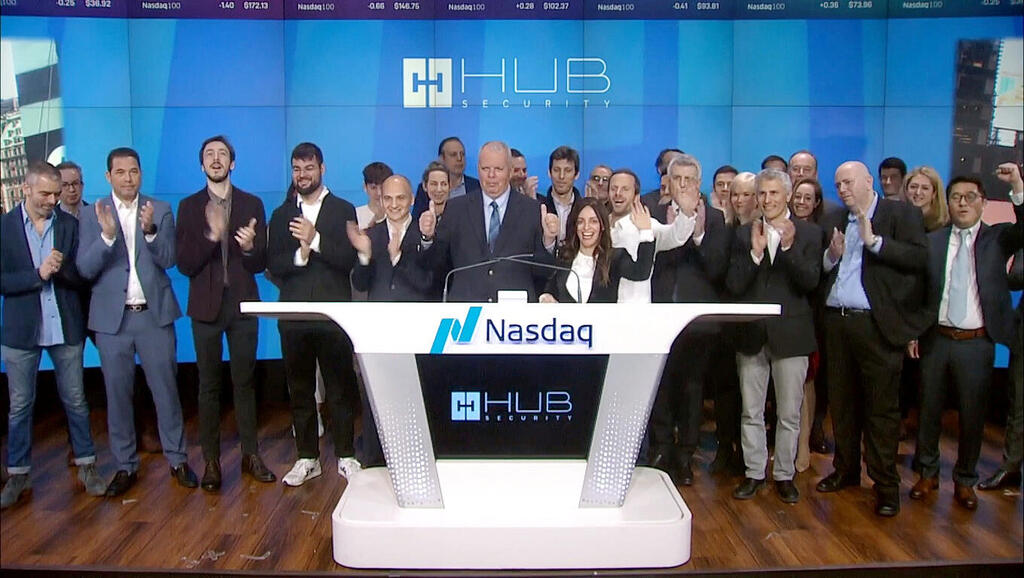 The investors wanted to understand how many shares the company has, a figure that is in question in view of a credit line of $100 million given to the company as part of an equity line - a line of credit against the use of which the company allocates shares.
Hub Security did not tell the investors the price of the shares included as part of the equity line - a figure that will ultimately determine by how much investors will be diluted. The investors expected to hear about developments in the company's business, but did not receive any such information. They also wondered why a webinar should be held a few days before the publication of the results. To this the company replied: "From time to time Hub Security holds a dialogue with investors about its financial reports with the aim of getting to know the company better."
One of the investors present at the webinar told Calcalist that Hub Security did not refer to its financial situation at all. "We need to hear real news about the company. Nothing else will fix its situation," he said.