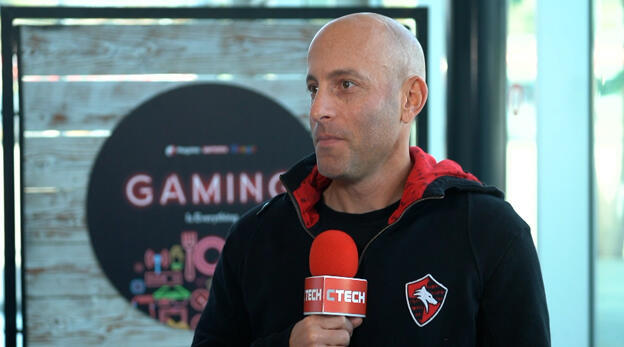 CTalk

"It is quite trivial to assume that 2023 will not be a growth year compared to 2022"
Uri Marchand, CEO and Co-Founder at Overwolf, joined CTech to discuss how different business models impact the gaming sector
"The business model in games, in general, is split between companies who are monetizing with in-app purchases or people buying games, companies who are monetizing with ads, either between games or brands, and maybe a third category who are doing some kind of a mix between both these strategies," explained Uri Marchand, CEO and Co-Founder at Overwolf.
Overwolf has built a 'new profession' that it calls In-Game Creators. These are folks who make a living by building apps or extensions around games, MODs, or private servers. Next year the company will build on its newly announced partnership with Sims 4 as well as another project in the pipeline.
"Looking at 2023, the ads market is going to suffer because brands are not going to spend as much on user acquisition or brand awareness and those kinds of forms of advertising," he continued. "I think it is the same for all kinds of companies as VCs tend to invest less and slower, people will spend less money on user acquisition and so I think it is quite trivial to assume that 2023 will not be a growth year compared to 2022 when it comes to advertising."
You can watch the entire exchange in the video above.