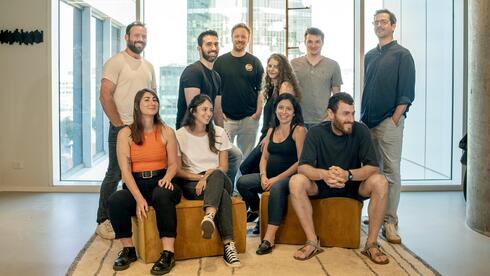 Loora lands $9.25 million in Seed to democratize English fluency
"While generative AI has immense potential to help people practice their language skills, not all AI is created equal," said Roy Mor, CEO and Co-Founder
Generative AI English language learning company Loora has emerged from stealth and announced that it has received $9.25 million from Emerge, with participation from Two Lanterns Venture Partners and Kaedan Capital. The company hopes to make English fluency attainable and accessible for more than one billion people around the world who are learning English as a language.
"English is the lingua franca of today's globalized world, and without mastery of the language, professional success can be an uphill battle," said Roy Mor, CEO and Co-Founder of Loora. "Yet, most people still lack access to affordable and impactful English learning solutions. While generative AI has immense potential to help people practice their language skills, not all AI is created equal. Our conversational AI was created and optimized specifically to enable people to access more opportunities by equipping them with the English skills they need to thrive. We're thrilled to have the support of investors who recognize the importance and far-reaching impact of our technology, and we look forward to continuing to deliver the future of English language learning."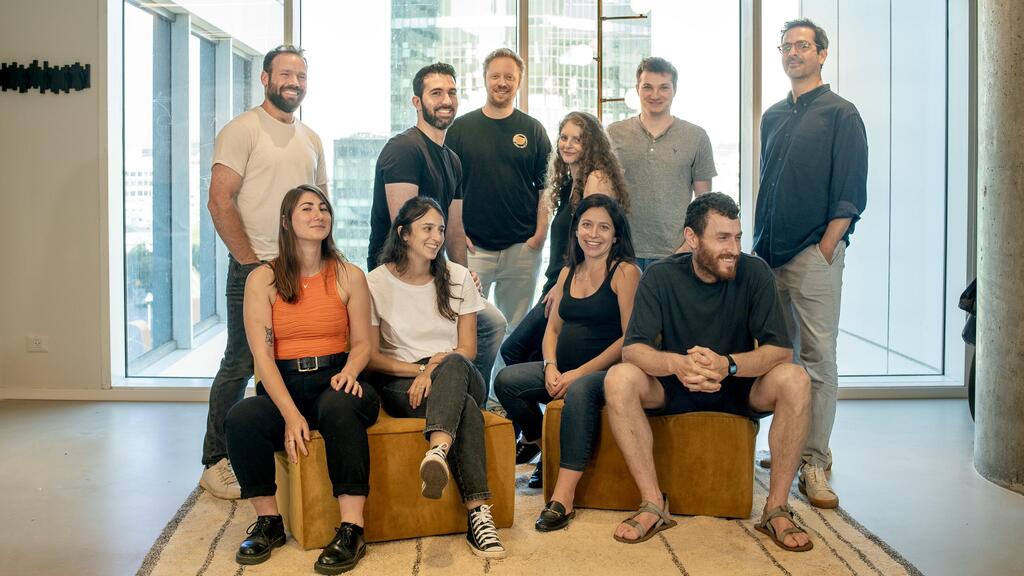 English is the second most spoken language in the world and is considered critical for those who want to take advantage of professional and socioeconomic opportunities in the U.S., the UK, and other regions around the world. The demand for English language solutions is high, and yet Loora believes existing options are costly, inefficient, or focus on a 'gamified' experience that is only geared toward casual learners or beginners.
Loora's AI is built, trained, and optimized specifically for those seeking a personalized English learning experience. It provides an experience that matches naturally conversing with a native English speaker on-demand with real-time feedback.
"General-purpose generative AI models are effective in the execution of generic tasks, but there is a massive advantage in building and training an AI specifically for a domain," added Liad Rubin, General Partner at Emerge. "This is why Loora envisioned and built their AI tutor with the sole purpose of teaching English, creating an unparalleled, next-gen solution for virtual English education. We're excited to be part of this journey."
Loora is currently available via a subscription model to users in the U.S., Europe, Asia, and Latin America. The company was founded in 2020 by Mor and Yonti Levin and is headquartered in Tel Aviv. It is understood that the funding will be used to expand its generative AI capabilities and grow its marketing efforts.