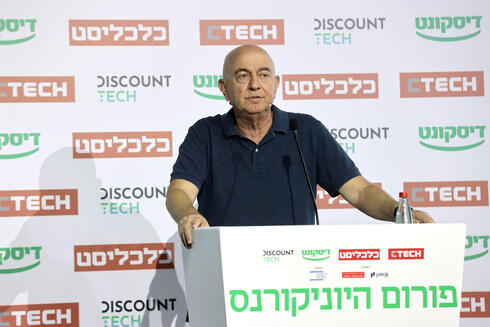 Unicorns Forum

Honey, the unicorns have shrunk
When did the worship of unicorns get replaced by sourness? Is the unbridled joy over the fall in share prices and the new wave of layoffs justified? Calcalist's Publisher Yoel Esteron raises these hot issues and more at the Unicorns Forum
When exactly did the music change? When did the worship and admiration for unicorns get replaced by sourness? Is it a kind of a disappointment? Maybe it's jealousy? Perhaps even anger? This happened even before the market turned on us all and unicorns valued at billions, especially those that merged into SPACs, lost tens of percent. It's like that movie from 30 years ago, "Honey, I Shrunk the Kids".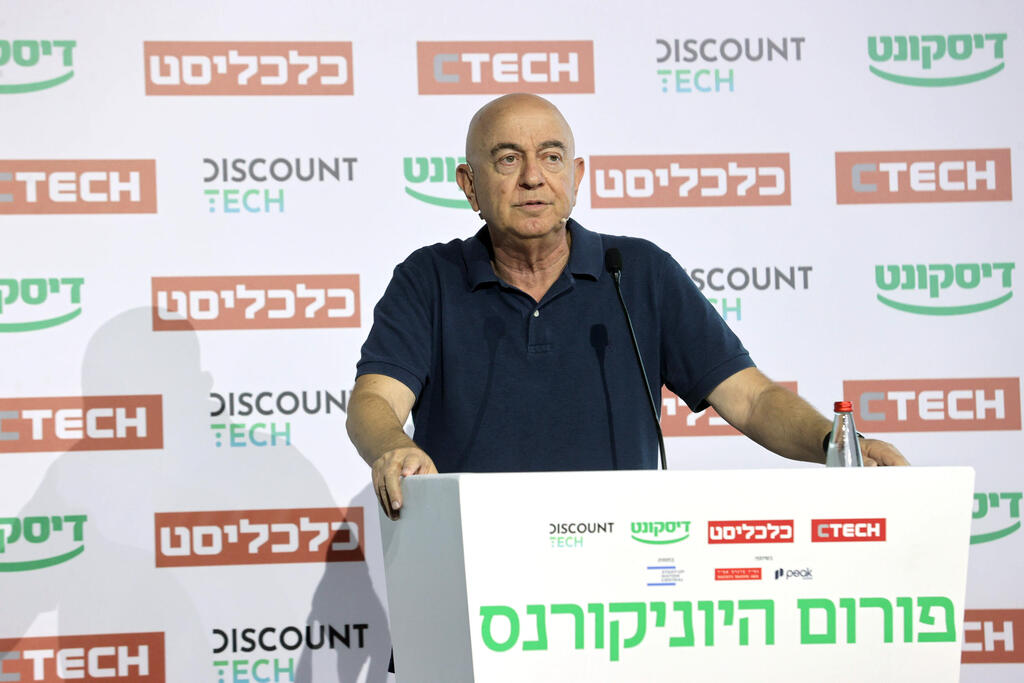 It is difficult to point to a specific date, but it is clear that Israeli high-tech began to draw fire when Israelis realized that the kids who had just been released from the IDF's elite 8200 intelligence unit earn several times more than mom and dad, when mom, for example, is a veteran teacher and dad, viewed as a senior at age 50, is an engineer. Suddenly they realized that the kids in their 20s and 30s are indulging in extravagant menus from pompous chefs, burning investors' money at ridiculous parties and for dessert, causing real estate prices in Tel Aviv to fly sky-high. Therefore, it may not be surprising to see the unbridled joy over the fall of stock prices or the wave of layoffs in high-tech, a joy not seen in Israel since the celebrations of the holy temple in Jerusalem in ancient times.
Israeli high-tech elders - and old age in this industry is determined by the question "Did you experience the bubble crash of 2000?" - say in a whisper that it is actually healthy to return the values, wages, options and parties to more sensible dimensions of years past. Painful, but healthy. I agree with them - contraction, like muscle contraction, indeed hurts, but it's also an opportunity to stop the dizziness for a moment, understand what happened, and reboot, start again, much less inflated than before.
But we must not completely dismiss the current sourness and miss the point. What's the point? Israeli high-tech is true Israeli pride, based on solid foundations of technology, entrepreneurship and creativity. This is indeed - sorry for the cliché - the driving force of the economy. The unbridled joy, then, is superfluous. We must all do our best for Israeli high-tech to continue to flourish even after we recover from the twists of 2022 - and of course, to increase the circle of high-tech participants, as I have already said - from Rothschild Boulevard to Sderot, Tiberias, Bnei Brak and Umm al-Fahm.
We need more work in the periphery, more women, more ultra-Orthodox, more Israeli-Arabs. The goal set by Yair Lapid - a million high-tech workers - may seem imaginary, but in my opinion we should strive for this number in the coming years. The State of Israel has set itself ambitious goals and met them. This is not an unreasonable goal.
Calcalist has been following Israeli high-tech intensively since our very first day. True, we have published in Calcalist and on our website in English, CTech, critical articles about wild parties, inflated offerings, and recently about the waves of layoffs. We are not a bunch of blind diehard fans in the stands. But we make sure to report fairly and matter-of-factly, and not celebrate the falls. We want to celebrate with you the successes.
There is a good chance that the correction in the markets will be short. The cycles, as is well known, have shortened in recent decades, and I hope and believe that Israeli high-tech will emerge strengthened and healthy from the 2022 crisis.