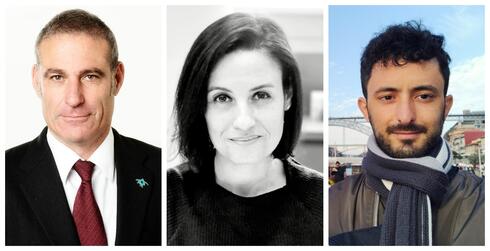 Taglit-Birthright and Experis Academy join forces to bring tech workers to Israel
Brightcode is a six-month program that sees Jews learn coding skills that help them integrate into Startup Nation
Birthright has partnered with Experis Academy, a high-tech training program, in order to help Olim from around the world move to Israel and integrate into its Startup Nation ecosystem. Brightcode is a six-month course for alumni of the Birthright program that teaches Jews aged 18-32 the skills required to become software engineers or full-stack developers from their native countries via Zoom. In their final month, they move to Israel and prepare for two years of guaranteed work at one of Israel's tech companies.
"We realized we have the largest database, and trust, of young Jews from around the world," explained Birthright CEO Gidi Mark. "We were approached many times by Israeli high tech industry and Israeli government… to see if birthright could be one of the tunnels through which young Jews could experience Israel, not necessarily only through the very narrow pipeline of being Jewish, but rather through the promotion of their own career."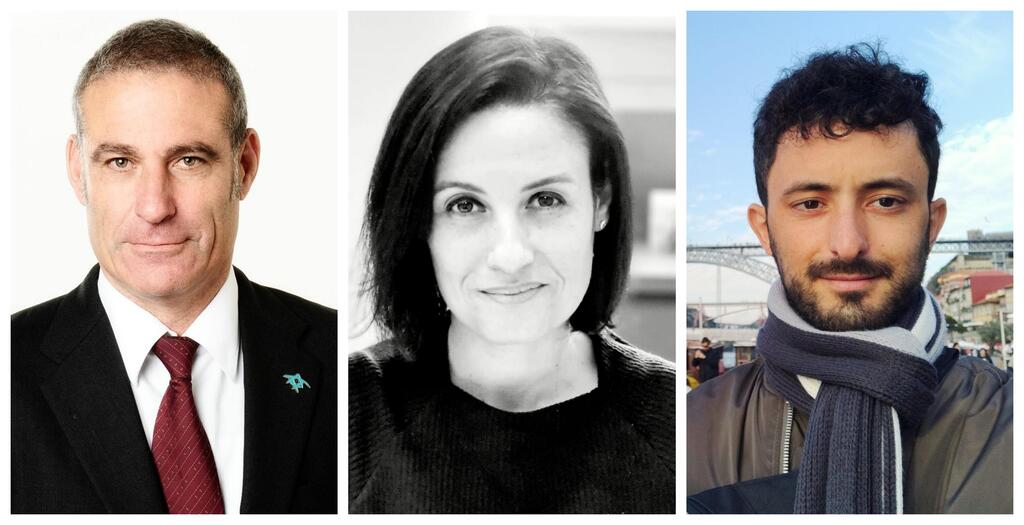 Traditionally, Birthright offers Jews from around the world a 10-day all-expenses paid trip to Israel where young people can discover the nation and connect with their religious identity. Before the pandemic, it was responsible for nearly 50,000 visitors per year and has to date welcomed 800,000 people from 70 countries. It is that database of previous participants that are eligible to take part in the program.
"We try to be very focused on our mission which is to connect young Jews to Israel, to Israelis, and to strengthen their Jewish identity and their relationships to the Jewish community," he continued. The first five months of the course include eight hours of Zoom classes for five days a week where the cohort of 22 students from around the world are taught skills relating to HTML, Python, CSS, and React, among others. The course is taught by Roi Yehoshua, Ph.D., who has been connected to Experis Academy for several years and has dedicated himself full-time to the pilot program. Based in the east coast of the United States, it is the responsibility of the cohort to tune in 9am-5pm EST where he guides the class.
Irit Ebershtark, VP of Experis Academy, called the program "very hard and very intensive" for the students, but promised that with hard work, the students will be successfully placed, and remain, at a tech company in Israel. Despite Startup Nation currently facing unprecedented layoffs, there remains a thirst for good talent. "If you are good, you are good. If you have analytical thinking, and you have good logic, you can do it," she said.
One of the students is 31-year-old Alejandro Nieto from Buenos Aires, who is currently taking part in Birthcode and is expecting to arrive in Israel this November for his placement at a tech company. With a background in music, he is undergoing a transformation in his career and hopes to make it as a full-stack developer at one of Israel's tech companies.
"I was told by people who know IT business that it is not uncommon to find people with a foot in both worlds," he told CTech. "Programmers or developers who play an instrument or know music, that is common… There is a kind of methodical thinking which is very similar in both, and then it becomes very algorithmic."
Nieto took part in the Birthright program earlier this year and decided to apply to Brightcode after seeing a post on Instagram. He was one of 1,500 applicants and was chosen after a variety of cognitive tests to assess their analytical skills and interviews to confirm their quality of English.
For five months before their arrival in Israel, students are kept busy with education for the technical skills required to operate in Startup Nation. The program does not educate the cohort on the ecosystem itself, nor does it shed light on the country or culture that the students will be living in for two years. This means that students are expected to do their own research outside of study hours to better understand Startup Nation and get a better understanding of where they will be. It is expected that students have some understanding of the country since they would have been there before as part of Taglit, and so the last month is when the emphasis is made on the cultural impact of moving.
"I hope I can create a good group of people I can feel comfortable around, being far away from home. I hope I can make good friends at good company… I know there are many possibilities. I hope I can feel at home in Israel," said Nieto.