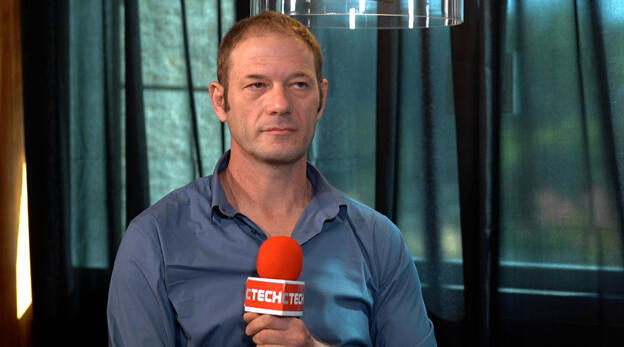 CTalk

"The streaming industry is dramatically exploding"
Dov Brand, Co-founder and CEO at Mirage Dynamics, joined CTech to discuss the future of content consumption
"The streaming industry is dramatically exploding. There is a lot of content all over the place and the publishers and content owners are looking for ways to produce more revenues out of their content because even Netflix is unable to make revenues as they expect," explained Dov Brand, Co-founder and CEO at Mirage Dynamics.
Mirage offers in-video object replacement for content producers for content streaming services like Netflix and Hulu, and channels all over the world, allowing them to modify and customize in-content objects. Brand joined CTech during Calcalist's Roadshow event to discuss how new technology will help creators with their content.
"More time is spent on watching content," he continued. "If you take 10-15 years ago, people spent around 20-30 hours a month watching content on TV. Today it will be 50, 60, or 70 hours across different devices. In general, this is the way it will go and people are now watching content all over the place, not just on TVs."
You can watch the entire exchange in the video above.