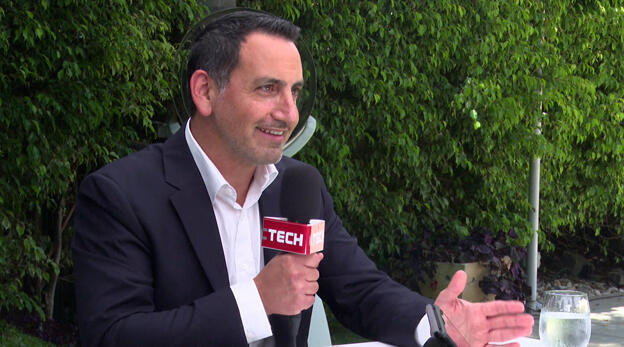 CTalk

Laid-off employees will bounce back due to "the demand for innovation"
Uri Gabai, CEO at Start-Up Nation Policy Institute (SNPI), spoke to CTech about the short-term and long-term repercussions of global crises
"We must take into account that Israeli high-tech is strongly connected to global markets," said Uri Gabai, CEO at Start-Up Nation Policy Institute (SNPI). "If global markets are slowing down, then Israeli high-tech will slow down with them. It is going to be a very interesting few quarters ahead to see how Israeli high-tech is dealing with that."
Gabai joined CTech to discuss current global trends and how they impact the performance of Startup Nation. With fears of a recession in the U.S, the ongoing war between Russia and Ukraine, and a potential spike in Covid-19, companies have already started slashing their workforces.
"In the short term, it will be painful," he admitted. "We know that many companies when they're dealing with slowdowns and when they have to cut down expenditures, the way to deal with that is mainly through layoffs and saying goodbye to many of their employees. It is very hard to negotiate down salaries. It is very hard to see that. Many companies that want to be more prudent will have many layoffs and I think that can be expected."
According to Gabai, it isn't all bad news: "In the longer term, we can definitely see the demand for innovation - technological and digital solutions are only growing. It has grown in the last 20 years and it has continued to grow in the last 20 years. Those people who were laid off will probably find other companies and other jobs, maybe not in the next few weeks, maybe not in the next few months, but they will bounce back because the demand for this talent will rise back."
You can watch the entire exchange in the video above.