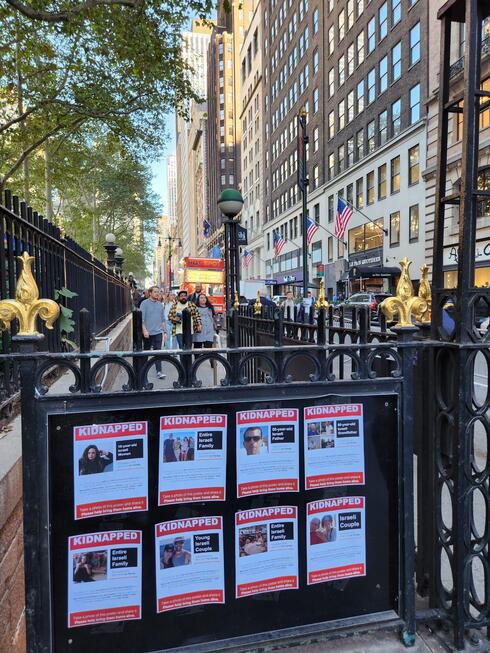 Entitle: Computers, Warm Meals, and International Awareness Efforts
While the Israel team of the Israeli-American cybersecurity startup, Entitle, focused on donating equipment to hospitals and security forces, and cared for residents evacuated from their homes in the south, Team US engaged in Israeli advocacy in America. Founder Ron Nissim, who is in charge of fundraising for rescue organizations: "We are working to create change in every form, both material and public
The Israeli Entitle team took a hands-on approach to support those affected by the terror attack. The company donated computers and supplementary equipment to hospitals, provided warm meals to the residents of the south, and worked to find secure and new housing options in central Israel for those in need. Furthermore, Entitle ensured that soldiers on the front lines were well-equipped by raising donations, and buying and distributing vital warfare equipment.
The Entitle US team placed posters in public locations in the streets of New York City to draw attention to families and individuals who were kidnapped into Gaza.
Ron Nissim, Entitle's CEO and Co-founder, has been tirelessly working to solicit donations and directly assisting NGOs in Israel that provide relief to displaced residents of the region.
"It's our duty to stand with our communities and offer support in every way possible," commented Nissim. "We aim to make a tangible difference, be it through material support in Israel or raising awareness in the U.S."