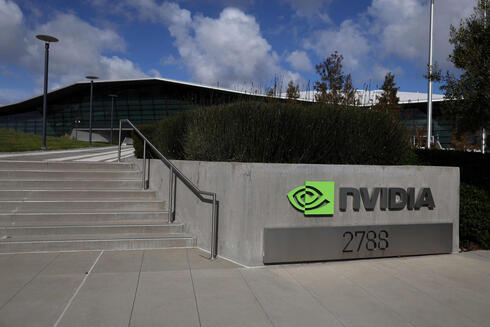 Nvidia building one of the world's fastest generative AI supercomputers in Israel
The Israel-1 supercomputer was developed in Israel over the past 18 months at a cost of hundreds of millions of dollars
After Nvidia stunned the world with exceptional financial results last week, which also boosted the company to a value of almost a trillion dollars, it is now starting to detail the technological route that will lead it to continued growth - and this route goes through Israel. Jensen Huang, founder and CEO of Nvidia, announced in Taiwan on Sunday the building of Israel-1, a hyperscale generative AI supercomputer to be deployed in its Israeli data center and used as a blueprint and testbed for Nvidia Spectrum-X, a networking platform that can be used in various AI applications.
Spectrum-X is designed to improve the performance and efficiency of Ethernet-based AI clouds and aims to allow developers to build software-defined, cloud-native AI applications while reducing run-times of massive transformer-based generative AI models.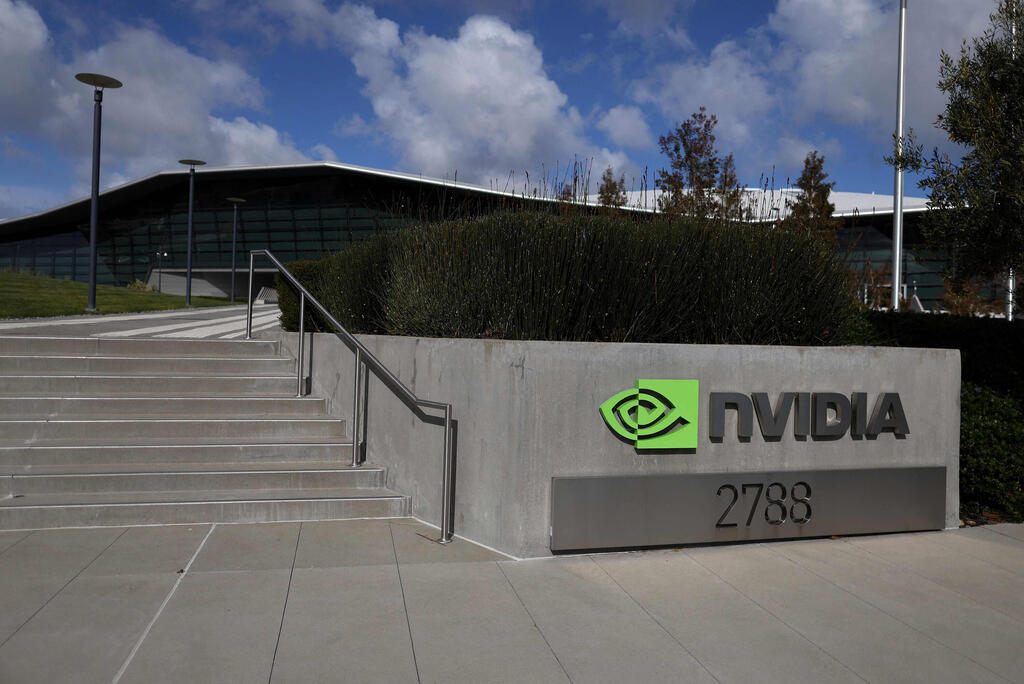 The computer was developed in Israel over the past 18 months at a cost of hundreds of millions of dollars and is one of Nvidia's most significant and central investments in recent years, both in terms of money and prestige. The new supercomputer was also at the center of Huang's visit to Israel about a month ago.
Nvidia reported revenue of $7.2 billion for the first quarter of 2023 last week, which dramatically exceeded forecasts for revenues of $6.5 billion. However, the real surprise came in its outlook for the second quarter, in which it is now expecting revenue of $11 billion - 50% more than analysts predicted. These revenues will reflect an annual growth rate of 64%. Infrastructure for data centers is the largest and fastest growing segment of Nvidia's revenue, and in the first quarter it contributed $4.3 billion to the company's turnover after increasing by 14%.
Although at this stage it is difficult to calculate the revenue potential for Nvidia's new platform, which is being entirely developed in Israel, it is clear that it constitutes a significant part of the company's expected revenues. The company's activity in Israel already includes its second largest R&D center after the U.S. with 3,000 employees, 12% of Nvidia's total workforce.
Nvidia is planning to recruit a thousand more employees in Israel in the coming year. Part of the vision is also related to the Israeli ecosystem, with its many startups. Nvidia works with 800 startups in Israel and the new platform is intended, among other things, to create a community to drive additional developments for external customers and for Nvidia itself.
"Transformative technologies such as generative AI are forcing every enterprise to push the boundaries of data center performance in pursuit of competitive advantage," said Gilad Shainer, senior vice president of networking at Nvidia. "Nvidia Spectrum-X is a new class of Ethernet networking that removes barriers for next-generation AI workloads that have the potential to transform entire industries."