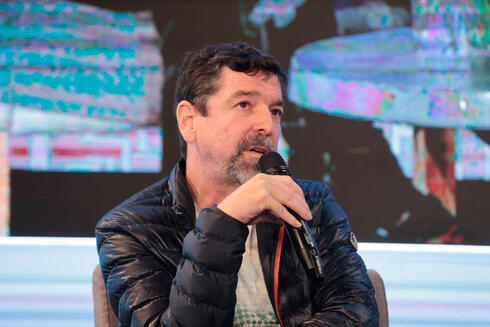 Tech Tlv 2022

Oren Zeev: "Mistakes were made. The pricing of deals in 2020 and 2021 was too high"
"There's nothing that I look back on and am ashamed of, but I say, in retrospect, I would not have paid that price," Oren Zeev, founding partner at Zeev Ventures, said at Calcalist's Tech TLV conference
"It is clear that mistakes were made, and it is clear that, in general, the pricing of deals in 2020 and 2021 was too high," said Oren Zeev, founding partner at Zeev Ventures, at Calcalist's Tech TLV conference. However, he clarified in a conversation with Calcalist reporter Sophie Shulman that "mistakes are always made in venture capital. I want to believe and do believe that essentially there were fewer mistakes. Not all the companies I invested in were successful, but there is nothing that I look back on and am too ashamed of. But I say, in retrospect, I wouldn't have paid that price."
Zeev also referred to the ability of various high-tech companies to survive the current crisis. "Good and real companies will eventually succeed or grow to the values they were given, some will even reach profitability without additional investments. But even those who will not take on debt or will raise at a reduced value, what's wrong with that? My best companies raised at a reduced value on the way to their success. Companies that don't have something new enough may not survive. But it won't be because they raised at too high a value."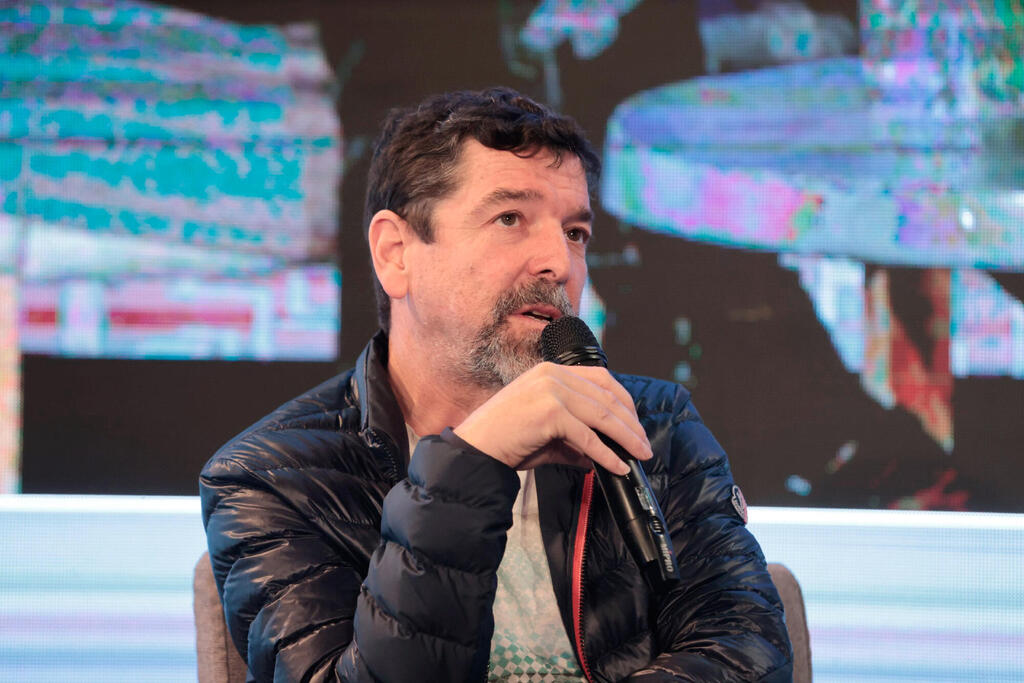 Will some companies close?
"No one in this business expects 100% success. There are companies that raised based on a certain value and grew very quickly, in an unsustainable way. The most prominent example is WeWork, which for years raised money, with the money they bought growth and with what they bought, they raised more money until something happened and they spiraled out of control. There are quite a few such companies. We are now in a recession. The multipliers have fallen, and the recession in recent months has begun to affect the businesses of the companies. There are companies that are more sensitive to it and there are companies that are less. In the next six months it will be more clear which companies suffer badly in the recession and which less so."
Zeev also talked about his daily involvement in the companies in which he invests, and whether he pushes them to make cuts or layoffs: "I'm involved as much as the entrepreneurs want me to be. I'm responsive and available, so usually when an entrepreneur wants to talk to me I'm available within half an hour. I see myself as a resource for entrepreneurs, and try to help them think about what's right for the company. It very much depends on the case. Some companies, even in the current situation, need to continue hiring, maybe at a slightly lower rate but still hiring. There are some that need to cut back, and if so, then as soon as possible. My job is to help entrepreneurs ask the right questions. As in any crisis, the strong came out stronger. The crisis of 2000 hit Google and Netflix hard, and they came out stronger. This crisis is not as powerful as 2000, but it is the greatest since. Some companies will survive, and some will exit it much stronger."
Zeev also explained why the unique work model of his investment fund, without additional partners, is so successful for him: "The common perception is that when there are several partners, each one does something different in a better way. This is a myth. It is much more of an individual sport than a team sport. In most cases I know, teams of people do less good for each other. It wastes time, one gets in the way of the other. It's harder to make quick decisions, it's harder to do things. To me it's very clear. I sleep well at night, I have a lot of hobbies and I don't work hard either, because I don't waste time. I don't have anyone who wastes time. It's an advantage to me. Why should I be limited because of someone else's mistakes? It's better for me to live with my mistakes. I don't have a secretary to blame. I'm responsible for my mistakes and that's it."