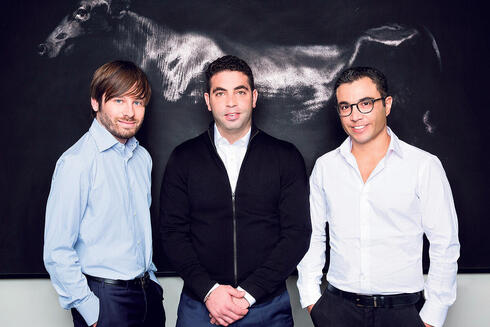 Pagaya goes from highest-valued Israeli company to danger of delisting
The Israeli fintech company has lost over 97% of its valuation in less than four months, going from a market cap of around $20 billion to just $680 million
Less than four months after peaking at a valuation of around $20 billion and becoming Israel's highest-valued company for a short time, fintech company Pagaya is now in danger of being delisted by Nasdaq.
The surge in Pagaya stock earlier this year never seemed sustainable, but the fall back down to Earth has been even more painful than expected. The company has lost over 97% of its value since peaking at the beginning of August, falling to a market cap of $681 million entering Thanksgiving.
Pagaya went public on Nasdaq at an $8.5 billion valuation via a SPAC merger in June, but its shares quickly plummeted and the company found itself trading at a valuation of around $2 billion. That market cap seemed far more reasonable than its very generous original valuation, but beginning on July 20, when it became apparent that there are fewer than one million Pagaya shares publicly available, the company began suffering from what is known as the "GameStop Syndrome", with a herd of speculators identified the opportunity to dramatically affect the stock price due to its low liquidity.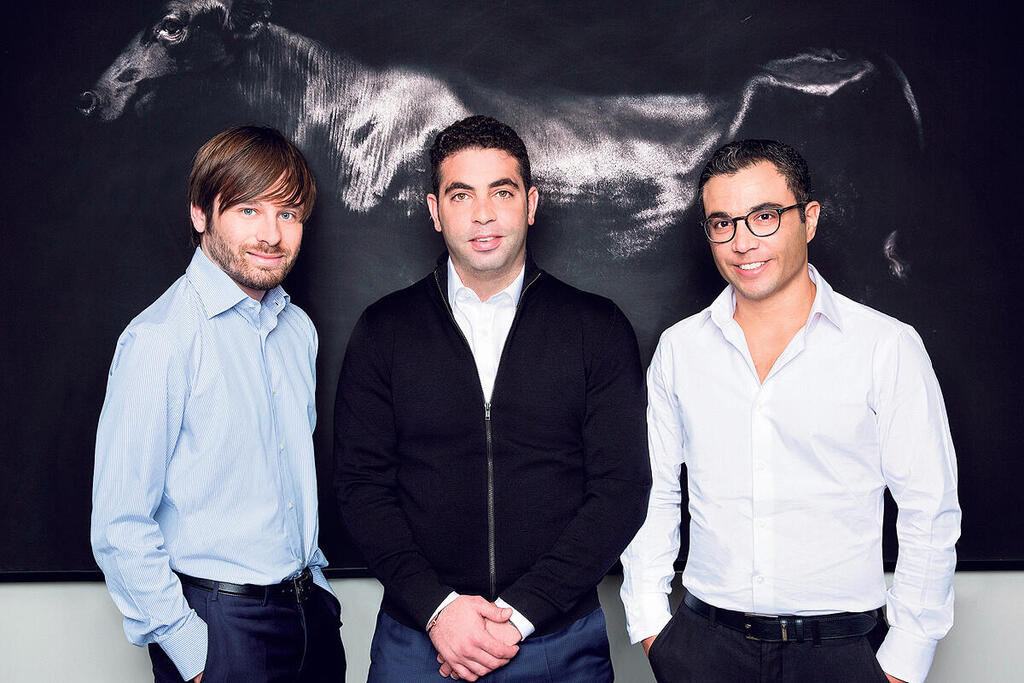 The major fall arrived in mid-September when the company submitted a regulatory filing to sell up to 46.1 million shares, and potentially as much as 674 million shares, which had been previously locked up.
The share price continued to fall throughout October and November and earlier this week dropped below $1. On the Nasdaq, share prices need to be higher than $1 over time. Companies receive a warning letter that they are in danger of being delisted if their shares sit below the $1 threshold for 30 consecutive days.
Pagaya shares are being traded at exactly $1 entering Friday, when the stock exchange resumes trading after a one-day break.
Pagaya's results, announced earlier this month, were far from disappointing, with its network volume increasing 26% to $1.9 billion in the third quarter. Total revenue and other income increased 49% to $204 million, while net loss attributable to Pagaya shareholders reached $74.8 million and was impacted by share-based compensation of $60.3 million. The company said that it expects its network volume for the entire 2022 to range between $7.2 billion and $7.8 billion, while total revenue is expected to range between $700 million and $725 million. Adjusted EBITDA is expected to range between negative $20 million and positive $10 million.
"We believe we have built a unique business, led by an experienced management team, that will enable us to navigate the current macroeconomic cycle and continue executing on our mission," said CEO Gal Krubiner at the time. Clearly, investors have yet to have been convinced.