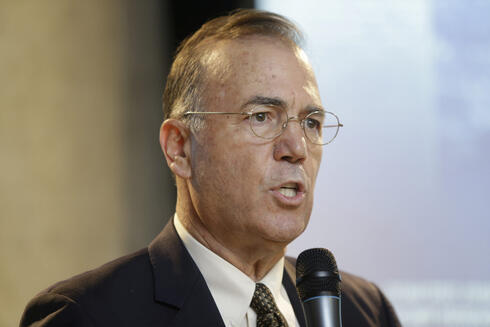 Israel Innovation Authority's budget to be cut by NIS 100 million
The budget of the Authority, which assists startups, will now be around $383 million. This comes at a time when the need to help startups has only increased due to the uncertainty following the current crisis and the drop in investments by foreign and local VCs
Two weeks after publishing a position paper that warned against the splitting off of Israeli high-tech from the rest of the world due to political instability, the government is forcing the Israel Innovation Authority to absorb a budget cut. As part of what is defined as a horizontal cut across different government bodies, the Authority will absorb a reduction of NIS 100 million (approximately $27 million), which will shrink its budget to NIS 1.4 billion ($383 million) compared to NIS 1.5 billion. The meaning of the cut is not that the Innovation Authority will have a smaller operating budget, but rather a lower budget to invest in early-stage Israeli startups.
Although this is not a life-changing amount for the Israeli high-tech industry, the meaning is mainly symbolic: while the government is allocating more than NIS 10 billion from sectors that do not contribute to the growth of the economy, the growth engine of the economy is suffering a cut. Moreover, in the current period, when the scope of investments by foreign and local venture capital funds in Israeli high-tech has dropped by about 70%, encouragement and budgeting by the Innovation Authority is becoming more acute for startups at the beginning of their journey.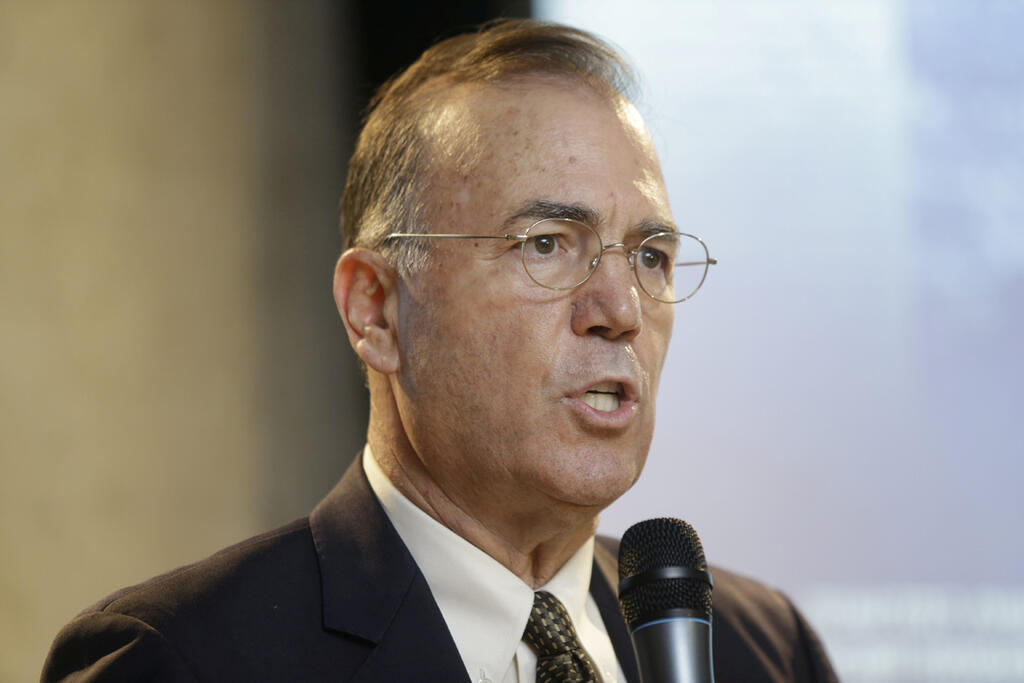 The Innovation Authority is a government authority that mainly supports and funds startups that deal with deep technologies that require longer development times and therefore pose a challenge for the venture capital industry. For example, the Innovation Authority mainly encourages startups in such fields as artificial intelligence, climate and foodtech.
In the latest position paper, the Innovation Authority wrote that in order to bring the local high-tech industry back into alignment with global trends, it is extremely important to remove the political uncertainty. Also, it asked to increase its budget so that it could help startups during the current global investment crisis.
The Innovation Authority stated that "despite the efforts made throughout the last few weeks, the budget after the horizontal cuts for 2024 will include a significant cut of NIS 100 million in the high-tech investment budget. Due to the planned reduction, the Authority will be forced to prioritize its plans and cut investments in startups, growth companies and technology-strategic trends for Israel such as climate-tech and artificial intelligence."