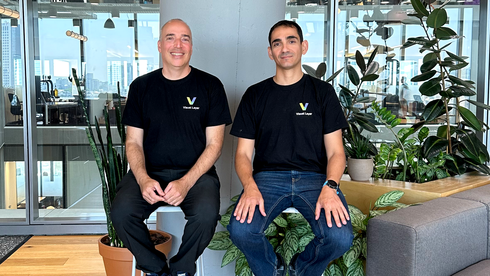 Visual Layer raises $7 million in Seed for its visual data management platform
The company helps address the challenge of incorrectly labeled or broken images and videos that appear in data sets and affect AI models
Visual Layer, a company that curates visual data that are used to train, test, and fine-tune generative AI models, has announced that it has raised $7 million in Seed financing led by Madrona and Insight Partners. The company helps address the challenge of incorrectly labeled or broken images and videos that appear in data sets and helps 'clean' them for scientists and ML practitioners to produce higher-quality models and results.
According to Visual Layer, there are potentially 10 billion visual assets that can negatively affect model quality due to poor sets, duplicates, or missing items. The company identified that 30% of these video and image collections can amount to hundreds of millions of assets, thus skewing models that businesses are leveraging for their services. The issue currently causes huge headaches and wastes valuable engineering cycles - something that can be avoided if the 'messy' data can be 'cleaned' to remove the chance of degenerate model quality.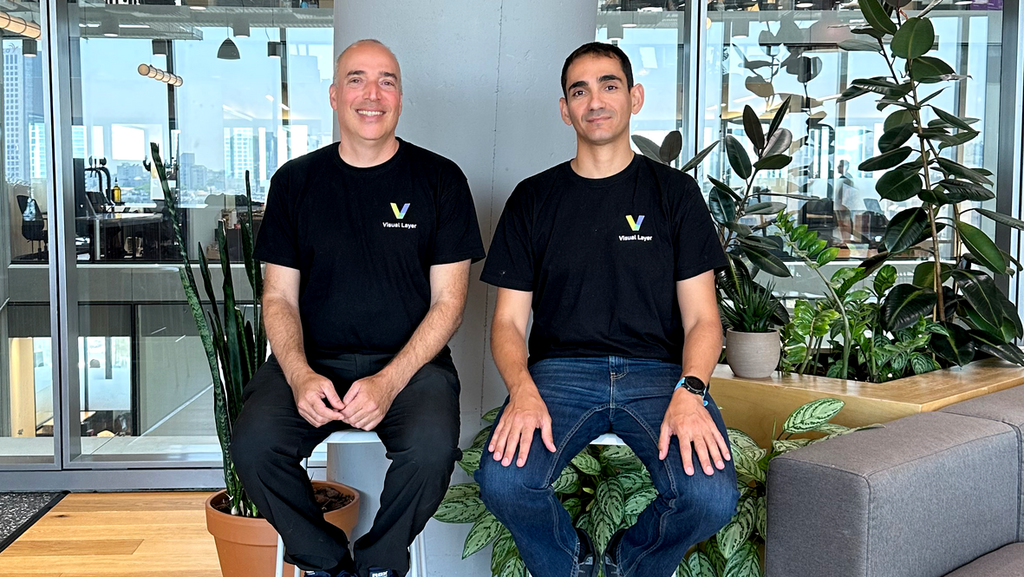 "Companies and organizations across the globe are experiencing the explosion of data, and visual data is one of the most complex and challenging data types to manage," said Danny Bickson, co-founder and CEO. "Understanding, curating, and managing this content is crucially important to build meaningful services for customers in a broad set of industries - from retail to manufacturing to self-driving cars and more. Companies are struggling with those huge amounts of data, they often have no clue where their data is and what is inside it. They develop their homegrown tools since there is no infrastructure and no common standards."
Visual Layer was co-founded by Bickson and Amir Alush, who both led computer vision teams and Apple and Brodmann17 before it closed down in 2022, and Prof. Carlos Guestrin, a Professor in computer science at Stanford University and an expert in machine learning and artificial intelligence.
"With their innovative technology, Visual Layer is enabling engineers and data scientists to quickly identify and fix issues with visual training data, allowing for more accurate generative models to come to market quicker," said Liad Agmon, Managing Director at Insight Partners. Jon Turow, Partner at Madrona, added: "We are excited to work with the Visual Layer team and the fastdup community to build a new, foundational component of the AI application stack."