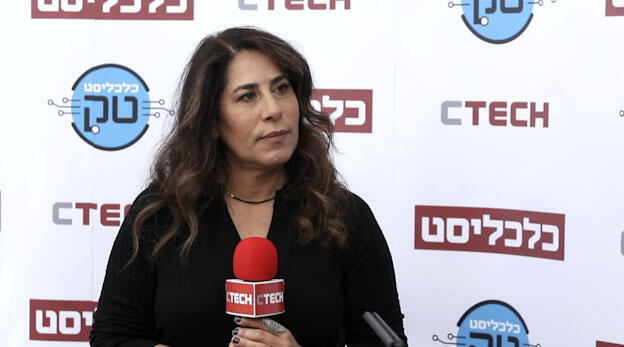 CTalk

How is Dazz dazzling the cloud security space?
The company, just more than a year old, already has Fortune 500 companies as clients
"Before Christmas, there was a big vulnerability called Log4Shell," explained Merav Bahat, Co-founder and CEO at Dazz. "It is a piece of code in a library that everyone has, in all the servers and all the containers. When organizations wanted to know the impact [it had] on them, they can defer scanning tools. Scanning tools told them that they actually practically have this issue everywhere. Six months later, when we meet new organizations, we see they haven't been able to fix this issue yet."
According to Bahat, Dazz and its cloud security remediation platform can help enterprises manage the thousands, or even millions of alerts, around security breaches. "How do you go and fix that where it is all code and you need to go back to developers and ask them to fix it? This is our focus area, how to automate the remediation, and how to help organizations fix fast."
You can find out more in the video above.