Legal tech startup SueApp expanding to the US
The company will enter the Florida market later this year, seeking to partner with American auto insurance giants to provide mobile access to small claims litigation
Israeli legal tech startup SueApp is building on its success in its home country, finalizing an expansion to the United States. Entering the Florida market later this year, the company founded by Tom Lavi and Eran Natanzon, will seek to partner with American auto insurance giants to provide mobile access to small claims litigation for the entire public.
SueApp's interface allows any individual to file a small claim lawsuit in a handful of easy steps, replacing the in-person process that prevents victims of such offenses from seeking justice. The web app's data analytics software synthesizes court cases, similar claims, and relevant procedures to give the client an approximate likelihood of success.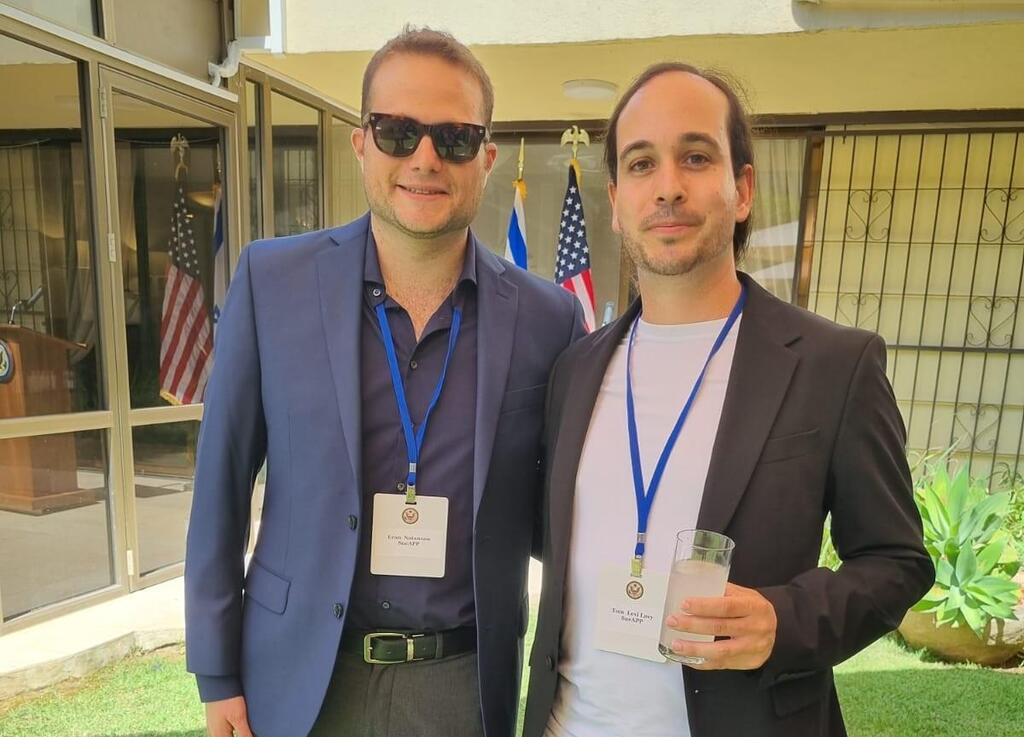 "Our database provides customers with real-life legal analytics based on similar claims, relevant legal decisions, the company they're suing, and more," explained Lavi.
The startup initially received funding from the Israel Innovation Authority and is the only such platform to obtain the endorsement of the Ministry of Justice. Lavi and Natanzon are nonetheless determined to expand upon their initial accomplishments and aim to eventually serve the largest local markets in the United States. To achieve these goals, SueApp is raising additional funds.
"The platform analyzes metadata to suggest class action suits when there are several claims against the same party for the same issue," said Natanzon. "Unsurprisingly, the combination of these lucrative fields have attracted interest from venture capitalists."
This month, the SueApp leadership team met with U.S. Ambassador to Israel Thomas R. Nides to discuss the expansion move. Similarly, they will attend the FDI and tech-focused SelectUSA Summit to meet with government officials and investment leaders.
Ori Greenfeld, chief strategist at Psagot Investment House and chief strategy officer at SueApp, sees immense potential for growth in the next five years, predominantly in the U.S. market and stemming from insurance partnerships. "SueApp combines innovative data analysis methods and operational tools to provide an easy-to-use platform, empowering users to avoid high costs, tedious bureaucracy, and long wait times," noted Greenfeld.