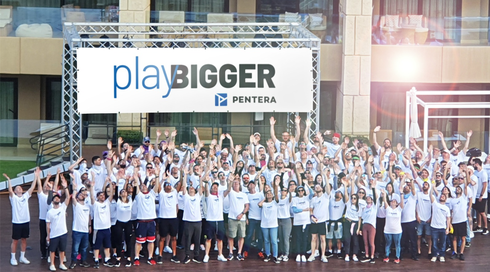 Pentera unveils new cyber research arm to help stop attackers
The Pentera Labs team actively monitors threat intelligence feeds to identify new critical vulnerabilities and the latest attack techniques used by adversaries
Israeli cybersecurity unicorn Pentera has unveiled its new research arm, Pentera Labs, making its recent publications available to any cyber defender to help them identify, analyze and mitigate new adversary tactics and techniques.
Pentera Labs is led by Alex Spivakovsky, VP of Research, and consists of two dozen cyber researchers who formerly served in elite defense forces intelligence units. It serves as the research arm behind Pentera's Automated Security Validation platform.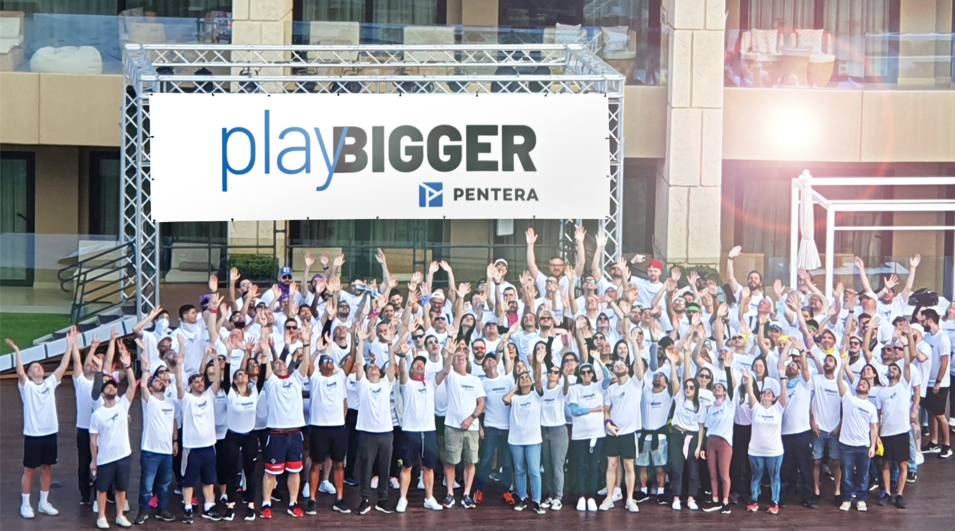 The Pentera Labs team actively monitors threat intelligence feeds to identify new critical vulnerabilities and the latest attack techniques used by adversaries. These findings are synthesized and fed into the Pentera platform to continually enhance its security testing capabilities.
Through its ongoing research, Pentera Labs recently discovered and disclosed two zero-day vulnerabilities in VMWare vCenter, potentially exposing more than 500,000 organizations globally.
As part of its public contribution, Pentera Labs recently submitted new attack techniques to the MITRE ATT&CK framework, becoming an official contributor to the globally-accessible knowledge base of adversary tactics and techniques.
"Every day, Pentera Labs' research team steps into an adversary's mindset to safely probe the security controls protecting top enterprises," said Alex Spivakovsky. "Pentera Labs' findings are fueling the engine that powers the Pentera platform with research-based threat intelligence, providing our customers with the latest information on real-world vulnerabilities and attack techniques. By sharing Pentera Labs' research with the greater security community, we are proud to be helping security practitioners all around the globe efficiently detect and remediate threats and security gaps before they are exploited."