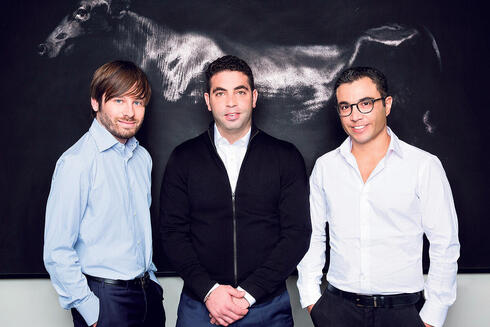 Investor-favorite Pagaya reports 83% increase in revenue to $181.5 million
The fintech company, which has seen its shares surge dramatically over the past month, said it expects its total revenue for 2022 to range between $700 million and $725 million
Fintech company Pagaya, which made headlines over recent months after its shares surged dramatically, announced its results for the second quarter of 2022 on Tuesday. Pagaya, which is currently traded at a market cap of $15.4 billion after trading at just $2 billion earlier in the summer, announced on Tuesday that its network volume increased 79% to $1.9 billion in the second quarter, "reflecting strong growth from existing partnerships across all products."
Total revenue and other income increased 83% to $181.5 million, primarily due to increased fee revenue from network volume growth. Net loss attributable to Pagaya shareholders reached $146.3 million and was impacted by share-based compensation of $146 million. The company said that its adjusted EBITDA is $4.9 million.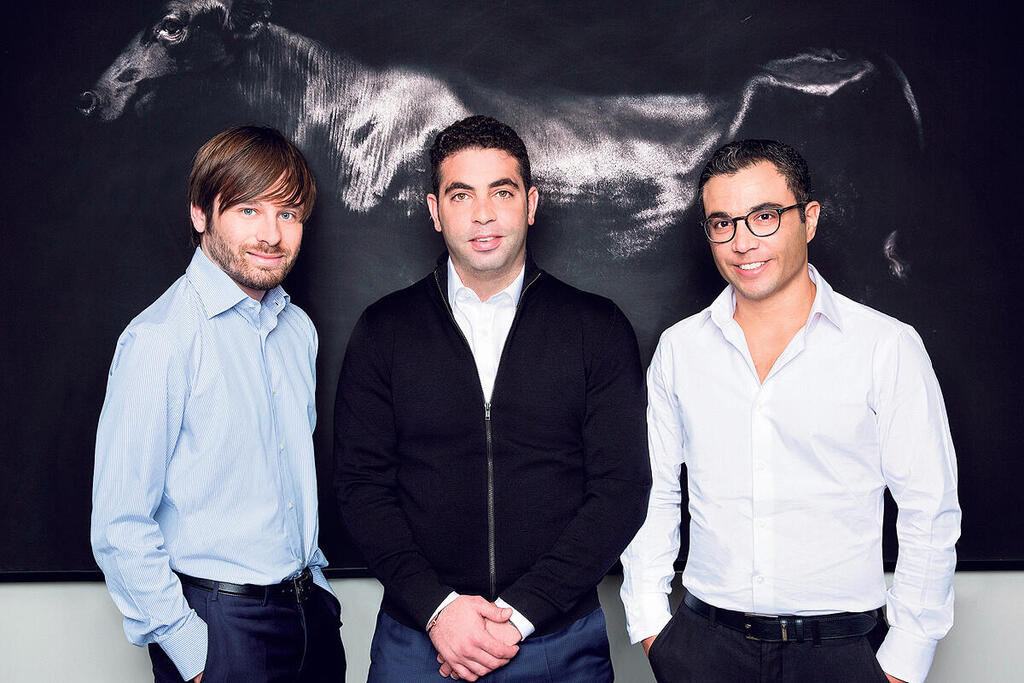 "In our first quarter reporting as a public company, we are proud to report continued strong network volume and total revenue growth. These results reflect the strength of a proprietary A.I. network that drives better outcomes and a B2B2C business model that delivers consistent growth through macro cycles," said Gal Krubiner, Chief Executive Officer of Pagaya. "Looking ahead, we will remain focused on our ambition to be the trusted A.I. partner for the banking system."
Pagaya said that it expects its network volume for the entire 2022 to range between $7.2 billion and $7.8 billion, while total revenue is expected to range between $700 million and $725 million. Adjusted EBITDA is expected to range between negative $20 million and positive $10 million.
Pagaya went public at an $8.5 billion valuation via a SPAC merger in June, but its shares quickly plummeted and the company found itself trading at a valuation of around $2 billion. That market cap seemed far more reasonable than its very generous original valuation, but beginning on July 20, when it became apparent that there are fewer than one million Pagaya shares publicly available, the company began suffering from what is known as the "GameStop syndrome".
A herd of speculators identified the opportunity to dramatically affect the stock price due to its low liquidity and the rest has become history.