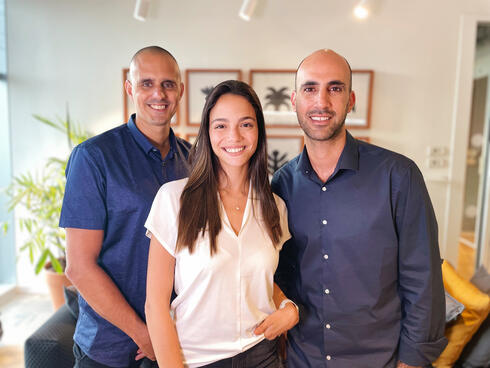 Volunteering platform Vee lays off 30% of workforce
Vee's platform hosts a wide range of volunteering opportunities, enabling HR teams to find, coordinate, and share charity events
Israeli startup Vee, which is developing a volunteering platform, is laying off 16 of its 50 employees, making up around 30% of its workforce. Vee raised $12 million in a Seed round less than six months ago led by State of Mind Ventures, with participation from noted Israeli VCs Oryzn Capital, Vertex, Viola Ventures, and well-known angel investors including Eynat Guez of Papaya Global, Amir Shevat of Innovation Endeavors, Gil Hirsch of StreamElements, and Guy Shamir of Mivtach Shamir.
"As some of you already heard, we decided to let go of 30% of our employees," CEO May Piamenta wrote in a LinkedIn post on Sunday. "We made this decision with an extremely heavy heart, knowing we are committed firstly to Vee, to our investors, and to all the people around the world who get help from our platform.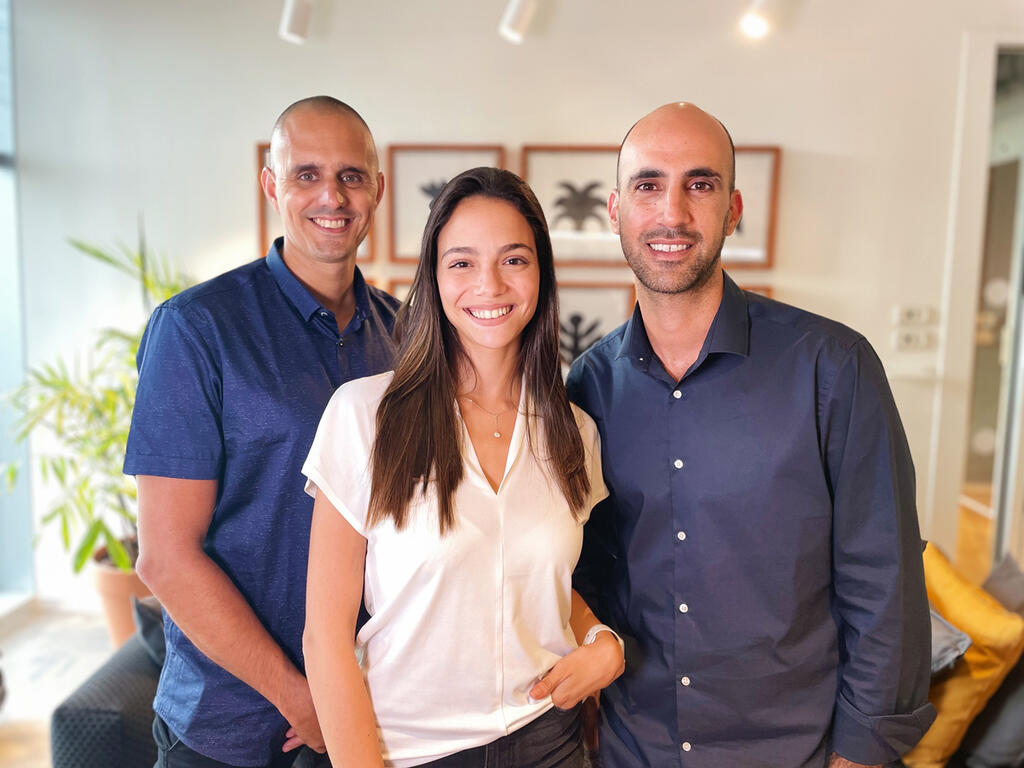 "Before blaming the market or anyone else, I want to take full responsibility for this incredibly unfair, hard moment for our team. Please do not hesitate to contact me directly if you are hiring; you will all benefit greatly from working with those talented, mission-driven individuals," concluded Piamenta.
Founded in 2020 by 23-year-old entrepreneur May Piamenta (CEO), Gil Amsalem (CTO), and Avi Amor (COO), Vee has raised a total of $13.5 million to date. Its platform hosts a wide range of volunteering opportunities such as food aid, animal welfare, youth mentoring, and environmental initiatives, enabling HR teams to easily find, coordinate, and share charity events and in effect build a community for giving back inside the company.
"I set up my first business in eighth grade, purchasing swimwear and then selling it on. I sent out deliveries throughout the entire country, with the operation being run out of my home in Dimona," Piamenta told Calcalist in February of this year. "I sold the company at the end of eighth grade and joined a robotics program. I realized that I connect with the entrepreneurial part of the group and that led me to raise funds for the program. During this program, I encountered many non-profit organizations that require help and many companies that want to help but don't know how. Towards the end of my IDF service, I understood that I wanted my next business to tackle this challenge, but I didn't have enough money to start. So instead I set up a company that helped build websites for people and companies within 24 hours. After six months we managed to raise funds for the new company so I brought in my cousin Gil Amsalem and we recruited our third partner Avi, as well as a development team that volunteered to work on the project."
Vee has over 500 companies and organizations on its platform, among them eBay, Booking.com, Salesforce, and Columbia University. The platform is active in 10 different countries and logs in hundreds of new activities per week.