Qualcomm, Cisco Invest in Israel-based Agricultural Startup
Tel Aviv-based Prospera develops computer vision systems and software intended to automatically detect pests, and optimize farm production
Qualcomm's venture arm, San Diego-based venture firm Qualcomm Ventures, led a $15 million Series B investment round in agriculture startup Prospera, the latter announced Wednesday.

Cisco investments, Cisco's San Jose, California-based venture arm, participated in the investment round as well.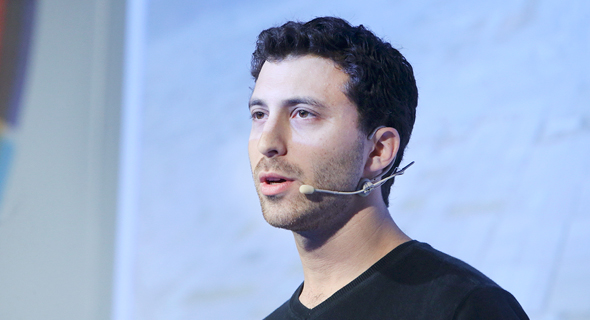 Prospera CEO Daniel Koppel

Tel Aviv-based Prospera develops computer vision systems and software intended to automatically detect pests, and optimize farm production.

Founded in 2014 by Daniel Koppel, Shimon Shpiz and Raviv Itzhaky, the company raised a total of $22 million to date, including the latest funding round.

The company said it intends to use the new funds to adapt its technology for different crops farmed both in indoors and outdoors.

It lists retailers Walmart, Tesco, Sainsbury's, and Aldi as customers. Over the last year it added new customers in Europe, Mexico, and the U.S., the company said in its announcement.