Online Bra Retailer Brayola Raises $2.5 Million
Brayola uses a smart algorithm and an ever growing database to suggest personalized bra recommendations to shoppers
New York-based online lingerie retailer Brayola raised $2.5 Million during recent series A funding, the company said in an press release Thursday.
Brayola uses a smart algorithm and an ever growing database to suggest personalized bra recommendations to shoppers. It offers bras by over a hundred brands available for purchase on its website. The company says it has a return rate of less than 10 percent, compared to the 30 percent return rate typical to traditional lingerie companies.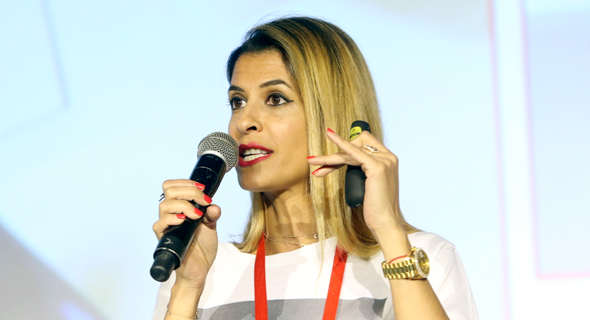 Brayola founder Orit Hashay
In 2016 the company's revenue totaled $10 million, and it expects a revenue of $27 million by the end of 2017, the company said.
Founded by Israeli-born entrepreneur Orit Hashay in 2012, Brayola has raised $6.45 million to date.
Focused on fashion technology, New York-based venture capital HDS Capital is among the investors in Brayola's current round. Other investors include Shahar ("Dave") Waiser and Roi More, founders of taxi-hailing company Gett.