Former Cisco Executives to Raise $110 Million Fund
StageOne's management team includes former Cisco executives Yoav Samet and Tal Slobodkin
Israel-based venture firm StageOne Ventures intends to raise a $110 million fund, according to documents filed by the company earlier this month.

Based in Herzliya, around 10 miles north of Tel-Aviv, StageOne's management team includes former Cisco executives Yoav Samet and Tal Slobodkin. A former Cisco vice president, before joining the venture firm Mr. Samet led Cisco's mergers and acquisitions and venture investments in domains including mobile wireless, semiconductor, and software-enabled services. Mr. Slobodkin led Cisco's corporate development activities in Israel and Russia until 2014.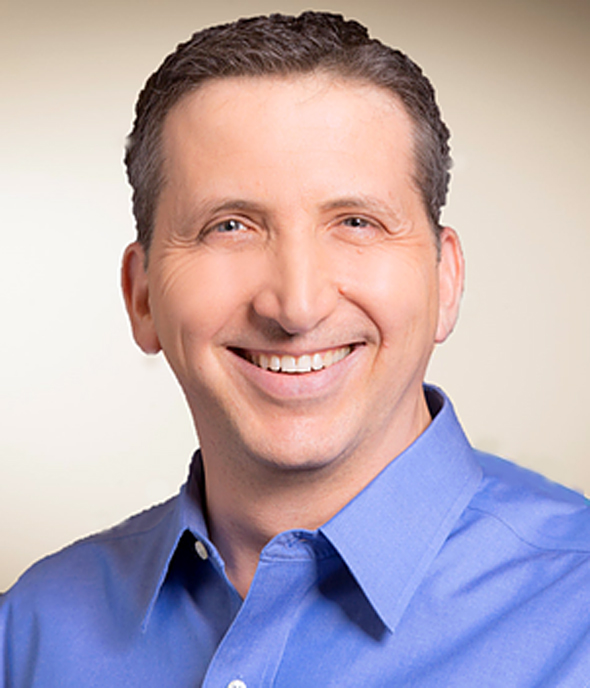 StageOne partner Yoav Samet

StageOne invests in early stage and later stage startups developing enterprise software and IT infrastructure.

Founded in 2001, the firm's first fund invested $46 million in 17 companies. Its second fund, raised in 2015, invested $65 million in 13 companies, including Otonomo Technologies Ltd., an Israel-based startup that enables service providers to tap into car data.