Tencent, Lightspeed Ventures Partners Back Disease Detection Startup
Biotechnology company Karius raised $50 in Series A funding round. The company's test is capable of indentifying over 1250 pathogens within one day
Pathogen-detection startup Karius Inc. raised $50 million in a Series A funding round led by California-based venture capital firms Lightspeed Ventures Partners and Data Collective, the company announced on August 7. Tencent Holdings ltd., the Chinese technology company behind popular mobile chat service WeChat, also participated in the round.

Based in Redwood City, California and established in 2014, Karius develops early detection technology for infectious diseases. The company's test is capable of indentifying over 1250 pathogens within one day based on the detection of DNA fragments in a single blood sample.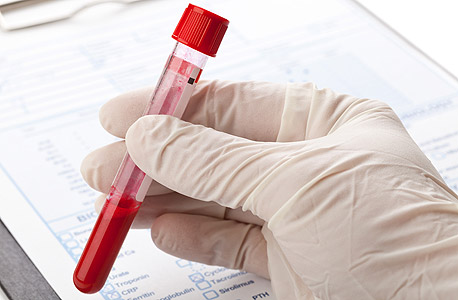 A new generation of blood testing
Current technology relies largely on elimination, and diagnostics can sometimes take up to months.
The test currently costs $2,000, according to CNBC, and is therefore used mainly in cases where routine diagnostics fail.
Karius CEO and cofounder Mickey Kertesz told CNBC that the test offers a 50% chance for a definitive diagnosis, since not all sicknesses are infection-based.
Karius announced it would use the funding to expand its clinical trials and laboratory capacity, and to further commercialize the test.