Israeli Bank Partners With Microsoft to Harness Blockchain Technology
Bank Hapoalim, Israel's largest bank, partnered with Microsoft to create a blockchain-based digital platform for issuing bank guarantees
Bank Hapoalim, Israel's largest bank, partnered with Microsoft to create a blockchain-based digital platform for issuing bank guarantees. Hapoalim is the first bank in Israel to use blockchain technology to digitize guarantees.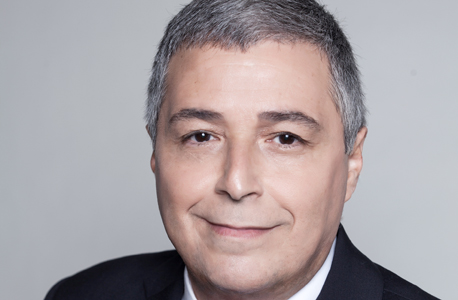 Bank Hapoalim CEO Erik Pinto

The new process will enable customers to digitally issue a guarantee on behalf of the bank. While many banking procedures have been digitized in recent years, customers today are still required to physically come to the branch to receive, manage, or return a guarantee. In a statement, Bank Hapoalim CEO Erik Pinto called the new platform a "revolution" in online money management, adding that it will play a central role in the smart economy of the future.

Bank Hapoalim's partnership with Microsoft allows the bank tap the company's technology expertise and facilities, the bank said in a statement. The bank is working with the Bank of Israel to update local regulatory requirements ahead of launch.