Overactive Bladder Treatment Startup Raises $2 Million
Israel-based Vensica Medical developed an ultrasound-based device for needle-free delivery of Botox to the bladder
Minnetonka, Minnesota-based urology and gynecology device maker Cogentix Medical Inc. invested $2 million in ultrasound device maker Vensica Medical, the companies announced Thursday.
Cogentix will receive one seat on Vensica's board, and options to acquire the entire company for an additional $8 million.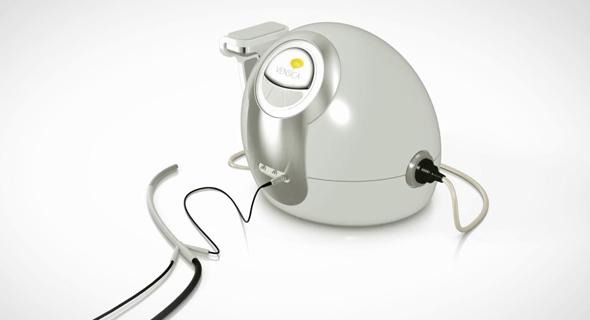 Vensica Medical's device

Founded in 2014, Vensica is a private preclinical startup developing a needle-free device for the delivery of drugs to the bladder using ultrasound technology. Ultrasonic drug delivery does not require anesthesia or an operating room, causes minimal pain, enables the targeting of specific tissues and increases the effectiveness of the drug by increasing the porosity of tissues to allow temporary passage of the drug.

Vensica's current focus is on the use of Botox to treat overactive bladder (OAB), characterized by an urgent need to urinate and involuntary loss of bladder control. Current Botox treatments for OAB, which affects over 33 million Americans according to the American Urological Association, require multiple injections, usually under sedation, once every six months to a year. Vensica's technology is patented for the delivery of oncology drugs as well.

Vensica's device "has the potential to be a broad based drug delivery platform that could deliver a variety of drugs for other indications, such as cancer," said Cognetix CEO Darin Hammers.

Vensica intends to start human clinical trials for its device during the fourth quarter of 2018.