Israeli Businessman Convicted of $14 Million Market Manipulation
Fashion retail chain owner Eyal Hadad confessed to and was convicted of manipulating the securities of medical device company Itamar Medical, which recently signed a purchase agreement with Mayo Clinic
Eyal Hadad, the owner of Israel-based fashion chain Selection-fashion stores Ltd., was convicted of market manipulation in securities of medical device company Itamar Medical Ltd., at a trading volume of $14.26 million.

Israel-based Itamar Medical develops and manufactures non-invasive diagnostic devices for sleep disorders and cardiovascular diseases. Last month, the company announced a purchase agreement with the Minnesota-based Mayo Foundation for Medical Education and Research for its home-testing device.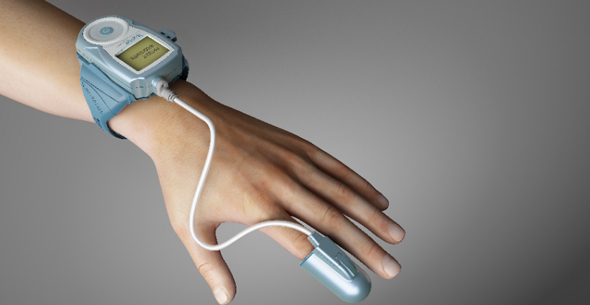 Itamar Medical's device

According to the complaint, filed a year and a half ago, Mr. Hadad used 11 different accounts, owned by himself and by companies he controlled, for wash trading Itamar Medical securities between October 2009 and January 2014, creating an artificial share turnover of over $7.4 million.

Mr. Hadad was also convicted of failing to disclose he has become a party of interest in the company, following the accumulation of more than 5% of Itamar Medical shares.

Market manipulation carries a maximum sentence of five years in Israel.