ForeScout Updates Prospectus, Targets a $942 Million Valuation for IPO
The information security company aims to raise $96-$105.6 million in a Nasdaq IPO
Information security company ForeScout Technologies Inc. updated its initial public offering prospectus earlier this week. The company aims to raise $96-$105.6 million by selling 4.8 million shares at $20 to $22 per share, at a fully-diluted market capitalization valuation of $942 Million.
Morgan Stanley and J.P. Morgan are the underwriters for the IPO, and the company intends to trade on Nasdaq under the ticker symbol FSCT.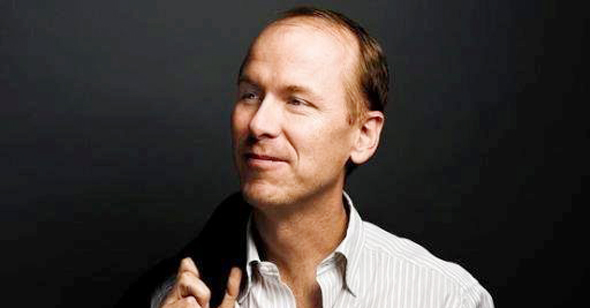 Forescout CEO Michael DeCesare

ForeScout raised $76 million last January based on a $1 billion valuation. The company raised over $150 million to date.

According to the prospectus, ForeScout had $90.6 million in revenues and a $47.7 million net loss for the first half of 2017. In 2016 the company reported revenues of $167 million, a 32% increase from 2015.

ForeScout is headquartered in San Jose, California with offices in Tel Aviv. The company was originally founded in 2000 in Israel by Israeli-born founders. ForeScout develops and sells software monitoring organizational networks that carry multiple devices. The company states it has customers in over 70 countries.

Among ForeScout's current significant shareholders are the U.K.-based Amadeus Capital Partners, with 19.6% of the company's shares, and Palo Alto, California-headquartered Accel Partners, with 15.2% of the company's shares.