Intel, Samsung, Back Cybersecurity Startup Intezer
Intezer developed a service searching for code similarities to detect malware. Intel Capital led the $8 million round
Cybersecurity startup Intezer Labs Ltd. raised $8 million in a series A funding, the company announced Thursday. Intel Capital led the round, with participation from Tel Aviv-based venture firm Magma Partners, and current investors Samsung NEXT and Alon Cohen, founder and former CEO of information security company CyberArk Software Ltd.

Founded in 2015 and based in Tel-Aviv, Intezer provides cybersecurity services, analyzing software to detect code similarities to detect and analyze malware. Intezer's software was used to detect code similarities in recent cyber attacks including the WannaCry ransomware attack in May and NotPetya in 2016, the company said.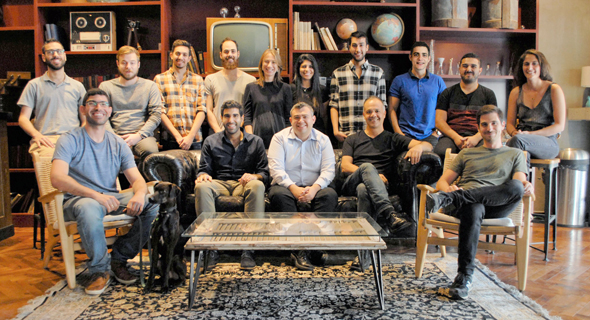 Cybersecurity company Intezer

Itai Tevet, co-founder, and CEO of Intezer, said that the company had developed the most advanced technology for detecting code-reuse. "With this technology, we are able to identify every single piece of code running in the organization, enabling us to detect the most sophisticated cyber attacks and help security teams to respond immediately," Mr. Tevet added.

Mr. Tevet is the former head of the Israeli army's Computer Emergency Response Team (IDF CERT).

"Intezer brings a unique solution to protect enterprises after the first line of defense was breached, especially in the realm of advanced targeted attacks which have become a global epidemic," said Modi Rosen from Magma Venture Partners.

Intezer will use the funding to expand its global activity, the company said.