Private Investment Terms Dampen Forescout's Successful IPO
On Friday, Forescout raised $116 million on its Nasdaq debut, selling 5.3 million shares at $22 per share
Under the ticker FSCT, Forescout Technologies Inc. raised $116 million on its Nasdaq debut Friday, selling 5.3 million shares at $22 per share. By market close the company's shares were traded at $25.11, a 14.1% increase, giving the company a market capitalization of $943.8 million.
While higher than the valuation goals set by Forescout in its prospectus—the company aimed to raise $96-$105.6 million by selling 4.8 million shares at $20 to $22 per share—it is not high enough to avoid incurring a "penalty" from a previous investor.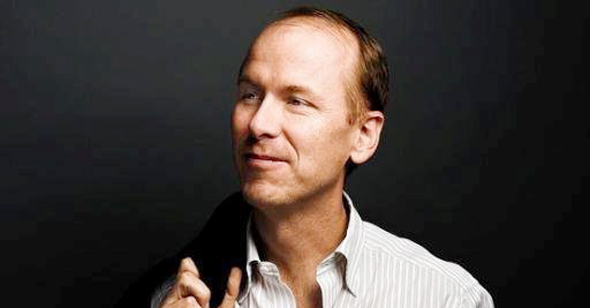 Forescout CEO Michael DeCesare

In January 2016 Forescout raised $76 million at a $1 billion valuation in a Series G funding round led by Boston-based Wellington Management Group. That stock was sold for $23.73 per share, and in the fine print, Forescout agreed to issue Wellington additional common stock if the IPO priced below $29.66 per share. Before the IPO, Wellington had 7.7% shares.

While valuations of some private technology companies spiraled up in recent years, more and more investors put in place special terms special terms protecting their investments. According to an analysis published by The Information in 2016, 26% of companies that raised money in the last quarter of 2015 and the first quarter of 2016 agreed to protect investors from losing money in any subsequent public offering, up from 19% in the preceding three quarters.

Founded in 2000 in Israel by Israeli-born founders, Forescout is currently headquartered in San Jose, California, and has a research and development outpost in Tel Aviv that employs around 170 people. The company develops and sells software for monitoring organizational networks that carry multiple devices. The company states it has customers in over 70 countries.

Forescout reported revenues of $71.1 million, $126.0 million, and $166.8 million for 2014, 2015, and 2016, respectively. For the six months ended June 30, 2017, the company reported a 32% year-over-year increase in revenues.