New Zealand's Vector Invests in Command and Control Company mPrest
The $10 million investment is an expansion of earlier collaboration
Israel-based software startup mPrest raised $10 million from Auckland, New Zealand-based electrical and natural gas distributor Vector Ltd. The companies announced the investment Monday in a special event held in the presence of Governor-General of New Zealand Patricia Lee Reddy, who is currently visiting Israel.

The two companies collaborated before, and following the investment Vector will act as a reselling partner for mPrest in the Oceania region.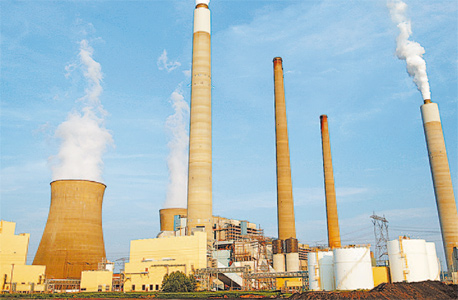 Power Plant

Based in Petah Tikva, 6 miles east of Tel Aviv, private company mPrest develops command and control software for commercial companies as well as military and intelligence agencies. Before expanding into the civilian market, mPrest developed the battle management control (BMC) system for Israel's anti-missile system Iron Dome.

In 2016 mPrest raised $20 million in a Series A round led by GE Ventures, the investment arm of General Electric. Other investors include equity crowdfunding firm OurCrowd, venture capital firm Angeleno Group LLC, Israel Electric Corporation and Rafael Advanced Defense Systems Ltd.

"Using mPrest's comprehensive monitoring, analytics and control software allows us to manage complex energy systems in much more sophisticated ways, harnessing the power of artificial intelligence and rapid and cumulative decision making to unlock new energy solutions for consumers," said Simon Mackenzie, Chief Executive Officer of Vector Limited.