Second Partner to Leave Venture Firm Innovation Endeavors
Two weeks after founding member Yuval Shachar left the venture capital firm, partner Liat Aaronson has left as well
Venture capitalist Liat Aaronson has recently left Innovation Endeavors, a venture capital firm owned by former Google CEO Eric Schmidt, according to two people familiar with the matter who spoke on conditions of anonymity.

Earlier this month Calcalist reported that Yuval Shachar, a founding partner at Innovation Endeavors, left the firm to join Tel Aviv-based cybersecurity startup foundry Team8 LLC as a partner, citing sources.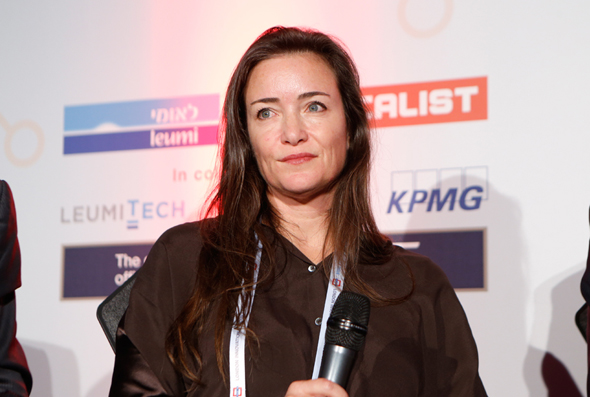 Liat Aaronson

Previously a partner at New York and Israel based venture capital firm Marker LLC, also co-founded by Mr. Shachar, Ms. Aaronson joined Innovation Endeavors when the two firms merged in August. Before joining Marker, Ms. Aaronson headed the Zell Entrepreneurship Program at Israel's Interdisciplinary Center (IDC) Herzliya.

"Innovation Endeavors has been very active in the Israeli startup scene in recent years, and we are more passionate than ever about investing in Israel," an Innovation Endeavors spokesman told Calcalist.

Innovation Endeavors co-founder Dror Berman and Ziv Kop, a partner at the venture firm, are now leading the firm's Israeli investments, he added. Mr. Shachar, he said, is now "focusing on cyber ventures with Team8."

Innovation Endeavors is currently raising $300 million for a new investment fund that will have offices in Israel, New York, and California. Mr. Schmidt will stay as a co-founding partner and main investor. Mr. Shachar will not have an active role in the new fund, though he will maintain his title as a co-founding partner.